Hello, friends! Happy FRIDAY to you! I hope you're looking forward to a wonderful weekend ahead!
Here's the next edition of What I'm Loving Lately. I missed last week's post, so this one is jammed-packed with all sorts of fun stuff. ENJOY!
This yellow cake with sprinkles – My goodness, holy yum. Someone please make this for me. My birthday is less than 2 months away. Pretty please?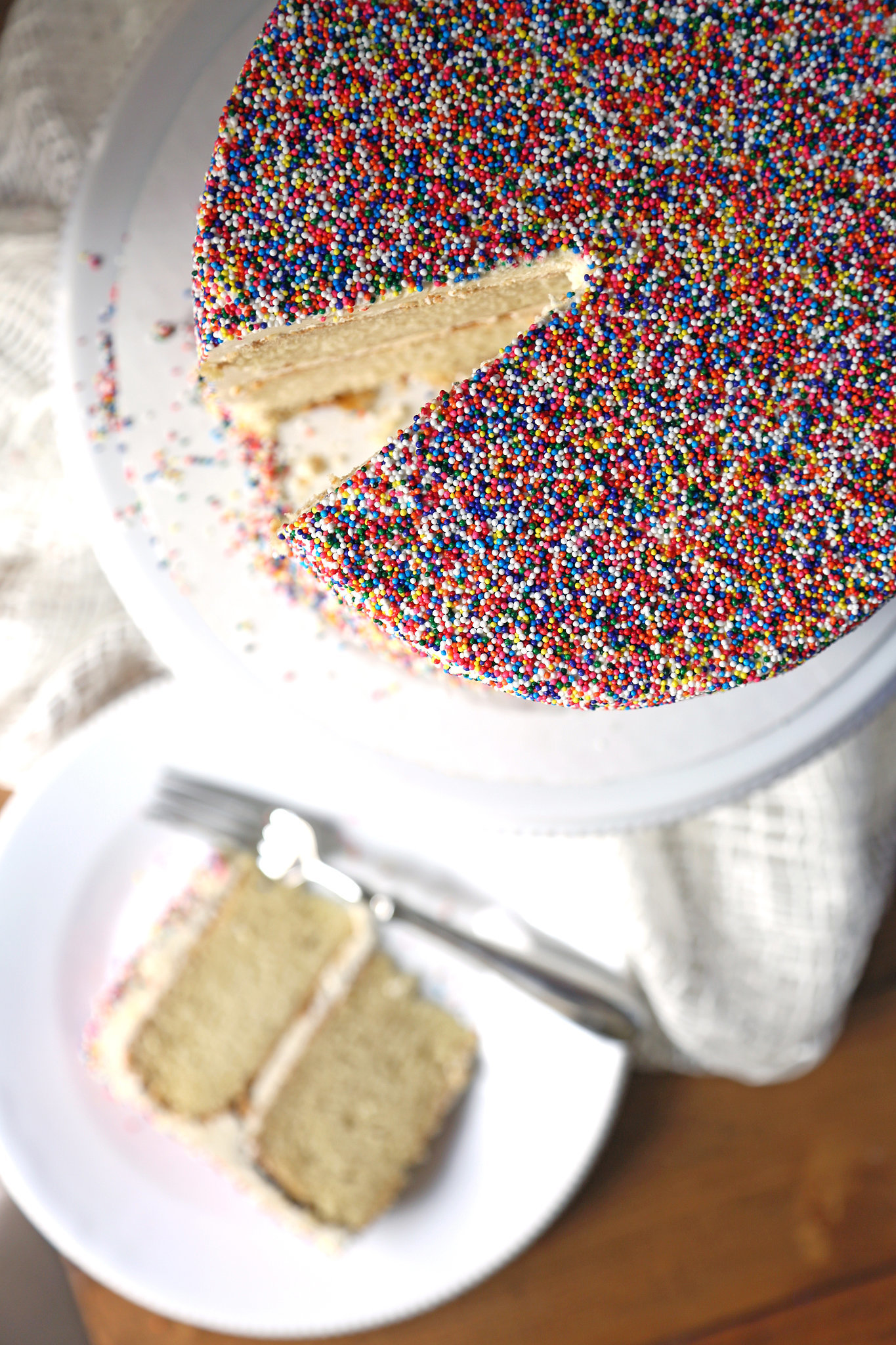 Michelle Lewis "˜Run Run Run' video – If you're running Boston and from this area, it's guaranteed to pump you up and make you cry at the same time. My only gripe with the video, however, is that there's not nearly enough SNOW for those runners to train in. Haha!
What You May Not Know About Muscle Soreness – Interesting stuff!
15-Minute Butt Lifter – Bathing suit season is going to be here before we know it!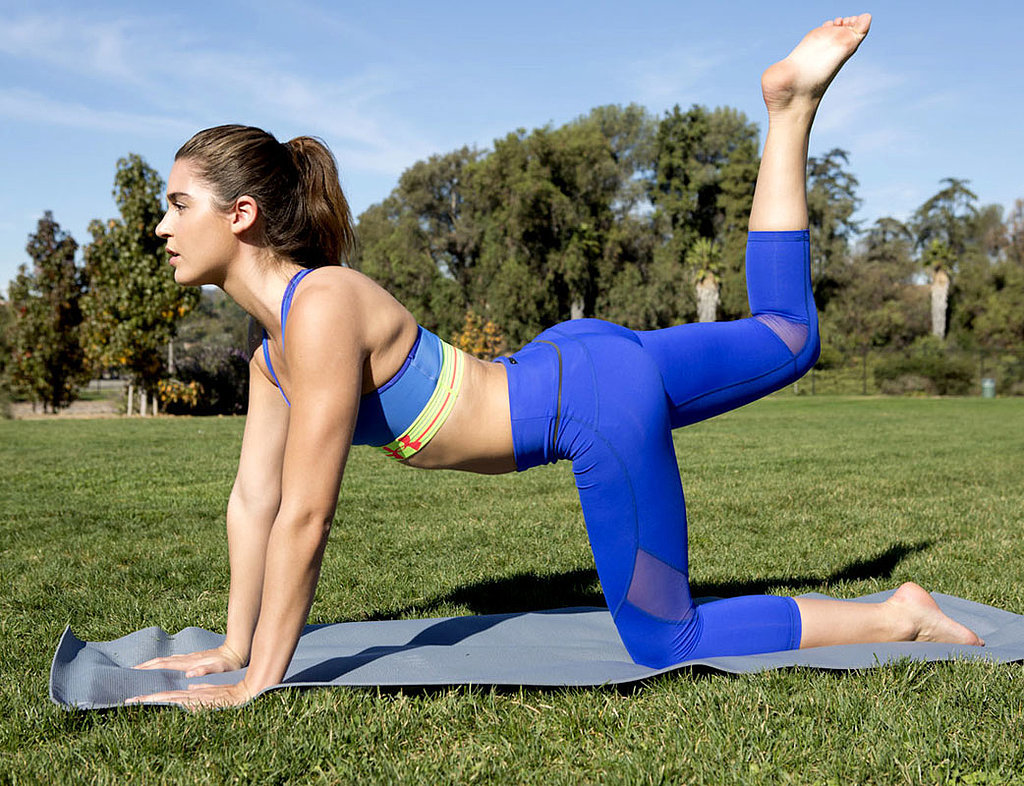 Spring Vegetable Garlic Bread – Doesn't this look incredible? And it would be such an easy meal to throw together!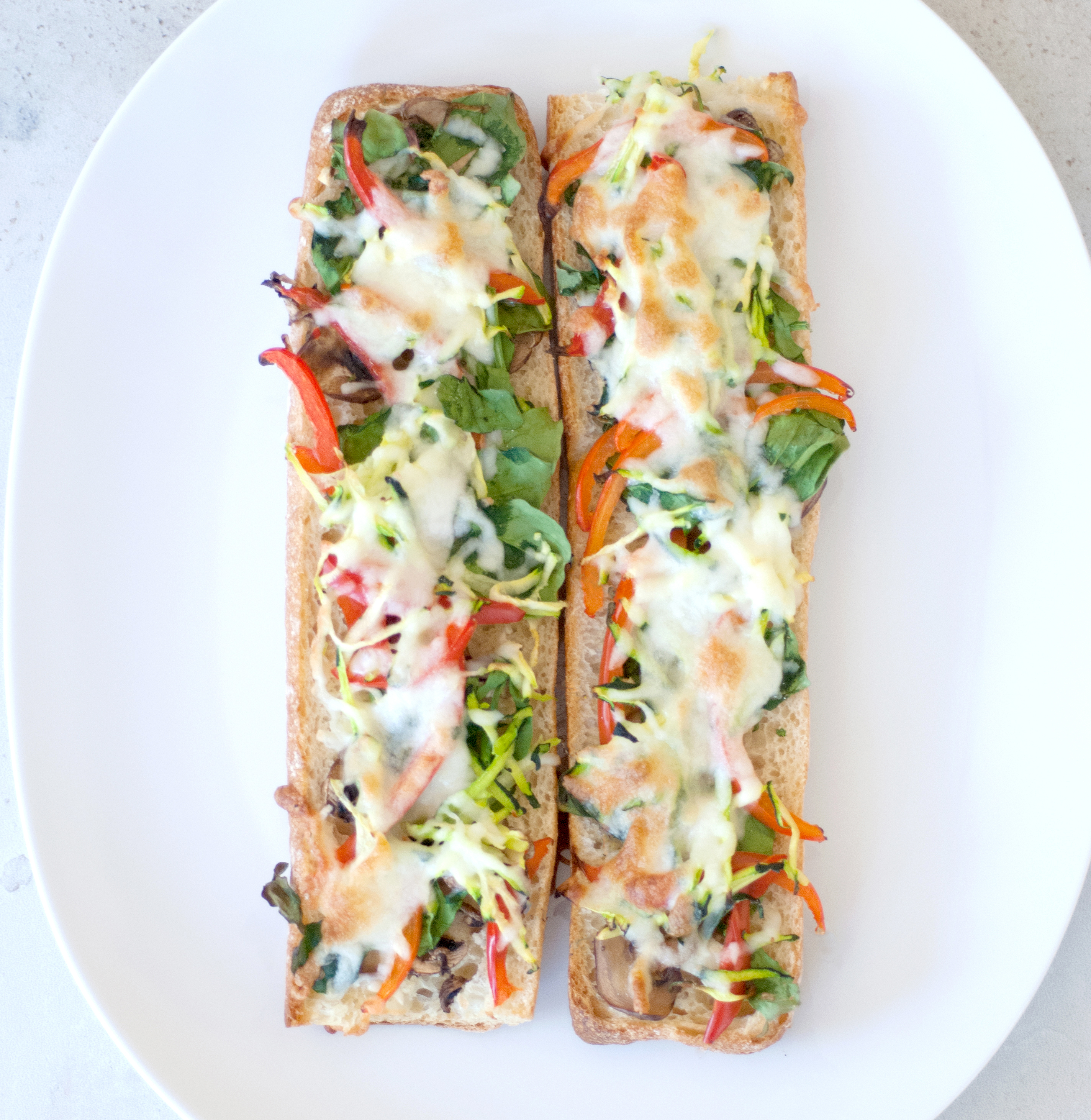 My Story: How To Start a Blog & Fitness Career – Great advice from my friend Sarah!
Golden Girls Lego Set – Seeing this put the biggest smile on my face. Just had to share!
How to Make Target Furniture Look Superluxe – I love stuff like this. Lots of cool ideas!
Savory oatmeal – My go-to breakfast lately: Rolled oats with sliced chicken sausage (I just nuke a couple of links in the microwave), ground flaxseed, and apple butter. I also make a little extra fruit (or sweet potato) puree when I make it for Quinn and then add it to my oats. It's such a nutritious, delicious, and satisfying meal. I look forward to it every morning.
Fitness Fashion Through the Decades – This was fun (and funny) to read!
365 Chocolate Sandwich Cremes – Obsessed. I'm going to make a bold statement and say: These cookies taste better than Oreos. For real. There's just something special about the crème filling. It tastes more natural/not as artificial? I'm not exactly sure what it is, but they are incredible.
Macaroni Kid – I'm so glad that another mom told me about this resource! It's a weekly local newsletter of kid-friendly events and activities. (It's a national website, so you can see what's happening in your area.) Local moms: There's an active South Shore Macaroni Kid with SO MANY THINGS TO DO, and I just heard about South Shore Mamas, which seems great too.
15 Freezer-Friendly Dishes for Busy Days – Love this! I was so not a freezer meal person, but they're growing on me, especially now that I have a little one. This post had a lot of great recipes that I want to try!
37 DIY Home Gifts For Mother's Day and Beyond – Mother's Day is right around the corner. Tons of great ideas!
If You Want to Lose Weight From Running, Read This – Nailed it.
Your Guide to Running the Boston Marathon Like a Pro – I've already read this a few times, and I'm sure I'll read it again and again before race day. Just wanted to share it with the Boston runners!
8 Cool Things to Do With Hotel Amenities – Some neat ideas in here!
Question of the Day
What are you loving lately? 
What do you think of freezer meals? Love 'em? Hate 'em? 
Have you ever gained weight from training for a race/fitness event? 
Those of you who have run Boston: Any advice/tips for the course?