This post is sponsored by Ziploc® Brand.
Hi, friends! I have a fun post for you this morning!
I'm working with Ziploc® Brand to celebrate the release of their new Ziploc® brand bags with Easy Open Tabs by honoring all the "Tough Mothers" out there who make multitasking look easy. Every mom is tough in her own way, but Ziploc® Brand knows that sometimes even the toughest moms need a little help. That's why they decided to launch Ziploc® brand bags with Easy Open Tabs and give mom the help she needs.
As a mom, I am all about simplifying everyday tasks to create less stress and more time with my family. And, of course, if something can be done quicker and easier, I am ALL about it. Life hacks, in particular, are my favorite way to multitask. That said, here are some hacks that I frequently rely on in my everyday life + a few new ones that are genius and that I plan to use very soon!
Keep sheet sets together by storing them inside the pillow case. This is one of my favorite hacks: Fold your sheets like you normally would and then tuck the set inside one of its pillowcases. Then, stack them according to size (twin, full, queen, king) or by the room you use the sheets in (master bedroom, guest room), so you can just grab and go when it's time to change the bedding.
Store your jar of natural peanut butter upside down before you open it to make pouring off the extra oil easier. I love peanut butter, but I hate the messy mixing needed to incorporate all of the oil throughout the jar. A lot of the time, I just pour it off, so storing it upside down makes this a little easier because you don't have to stir and make a mess.
Make nonslip slippers for your little one with the help of a hot glue gun. I love this idea from Prudent Baby. Genius, right?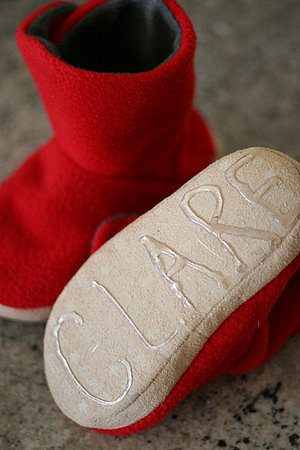 Use a plastic berry basket for drying small baby items. Our berry baskets keep all of Quinn's tiny things organized after we wash them.
Keep a reusable bag on the back of your little one's highchair for easy access to bibs and burp clothes for clean up. Look at Quinn staring at that piece of broccoli. Haha!
.
Use cookie cutters for quick and easy baby-proofing. I love this idea from Kara Aycoth. It's great for when we visit Grandma or Papi, for instance, because their house isn't totally baby-proofed, so cookie cutters work perfectly for when we're there. This hack is also awesome if you were to rent a vacation home that's not baby-proofed.
Use a carabiner to hold hair elastics and a magnetic paperclip holder for bobby pins. An oldie, but goodie hack that you might have seen before, but it's one of my favorites for keeping my hair stuff organized.
Seat warmer = pizza warmer. I've never actually used this one, but I love this hack so much, I just had to include it!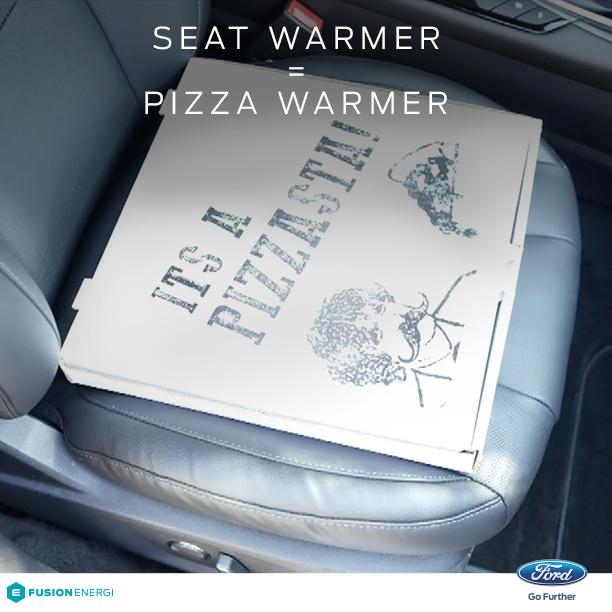 When we dine out, we use Ziploc® Brand bags to keep dirty/dropped-on-the-floor toys separate. This way, Quinn isn't putting them in his mouth and we can just wash them all at once when we get home.
Spray a measuring cup with cooking spray before measuring sticky ingredients, like honey or agave, to ensure it pours out easily. It takes 2 seconds and makes dealing with sticky ingredients so simple.
Use coconut oil to remove eye makeup. Monica actually showed me this hack when she stayed with me last month. Just melt some coconut oil, dip a cotton ball in, and then remove your eye makeup. It works so well.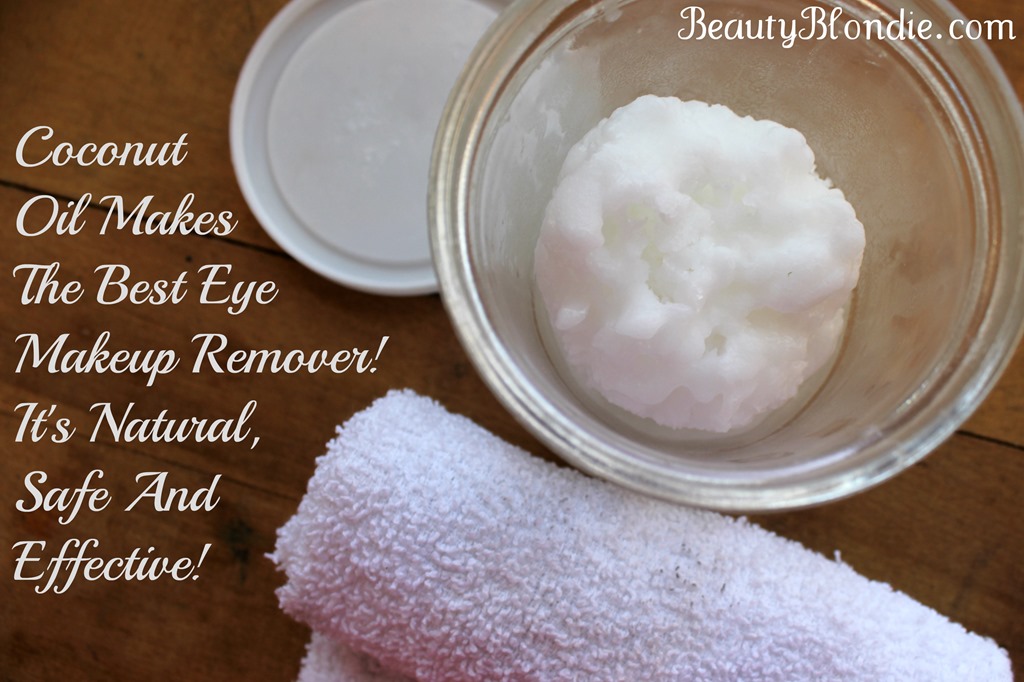 Use a Ziploc® Brand baggie to store coupons in your wallet. I love this because I always have my wallet on me (don't you hate it when you forget your coupons at home or in the car?) and it's much smaller than having a big old accordion-style coupon holder in my purse. Plus, the smaller baggie forces me to throw away expired coupons more often, so things stay nice and organized.
Use a crib sheet on top of your Pack 'N' Play/playpen to protect little ones from mosquitoes. I love this idea from Little Baby Watson and plan to use it this summer!
Question of the Day
What's one of your favorite life hacks?