Hey, hey!
It seems like you guys really enjoy my "slice of life" and "day in the life" posts, so I'm going to try to publish more of them on CNC. I like it when other bloggers share bits and pieces of their lives, so here's a little look into my day yesterday!
Quinn goes to daycare on Mondays, so it's my "get sh*t done" day, which means I am running around like a chicken with its head cut off from as soon as I drop him off until I pick him up. My blood pressure is through the roof on Mondays (and often Thursdays – his other daycare day), so by the end of the day, I usually have a tension headache and need a glass of wine! Haha!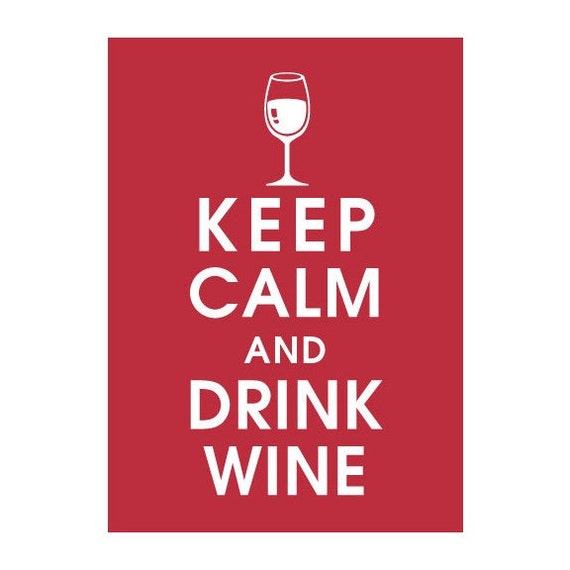 Anyway… I started my day with a protein-packed breakfast: eggs + sausage + half an English muffin with butter.
After that, I got Quinn ready for daycare. Don't you love his "Keep Calm and Pug On" onesie? Adorable.
Marylou's is on the way home from daycare, so I popped in for a decaf white chocolate chip iced coffee with soymilk. Mmm!
And then it was time for work, work, work. I'm going to Mexico on Friday, so I'm trying to get a lot done ahead of time, so I can just relax when I'm there.
Around lunchtime, I went to the orthodontist to get my next set of Invisalign liners. I'm already a third of the way through my treatment!
I ate leftover Shepard's Pie for lunch.
And then I whipped up a batch of Oatmeal Raisin Protein Cookies to take to my mom's house on Tuesday. She got her new furniture last week, so my sister and I are going to see it and celebrate Mother's Day a little early with her.
I also whipped up some apple-banana-oatmeal puree for Quinn. We're loving the Ella's Kitchen baby cereal lately. I mix it into some of his purees for a little extra staying power.
Then, of course, it was back to work. Holy cow. I was en fuego trying to get everything done. While I worked, I snacked on some dark chocolate almonds, which are the bomb.
After that, I picked up Quinn from daycare. Back at home, we played the afternoon away. (He is putting rocks in my boots in the photo below. What a little jokester.)
Soon, it was time for dinner, so Mal fed Quinn while I took Murphy for a walk.
When I returned home, Quinn was messy, messy, messy!
Our dinner was baked chicken breasts with steamed broccoli and rice.
And, not surprisingly, my Monday ended with a glass of wine on the couch. The best.
Questions of the Day
How was your Monday? Did you drink wine?