Heyyyyyy! Happy Friday! Let's get right to it with this week's edition of What I'm Loving Lately!
This dog video – Pure puppy happiness!
16 Things You Didn't Know About Fixer Upper's Chip and Joanna Gaines – Anyone else obsessed with Chip and Joanna? We refer to them by their first names in our house. I'm actually kind of in love with Chip, mostly because he reminds me so much of Mal. And, of course, I LOVE their decorating style. It's exactly what I want in my forever home.
Big Spring Sale at Athleta – Lots of markdowns on great gear! Woohoo!
Canyon Bakehouse Gluten-Free Bread – FINALLY! A gluten-free bread that actually tastes good. Hallelujah! Mal found this brand at Whole Foods and, wow, it's good. (He bought the 7-Grain.) He made me a sandwich with it the other day, and I actually thought it was regular, gluten-filled bread. It's THAT good.
An open letter to aspiring exercisers who parent young children – This made me laugh.
20 Pictures of Shelter Dogs' Freedom Rides Will Give You Goosebumps – This was adorable.
Why Some People Sweat More Than Others – I am a super sweaty person, so I thought this was interesting!
26 Treadmill Workouts For All Levels – I love a good treadmill workout. Just wanted to share these ones with you guys!
How to Freeze Steel-Cut Oatmeal – This is pure genius.
Bacon and Eggs All Tarted Up – This looks so good. I think I'm going to make it for Mal's birthday this weekend!
35 One-Pot and One-Pan Meals – When it comes to cooking dinner, the less clean up, the better! Lots of great recipes.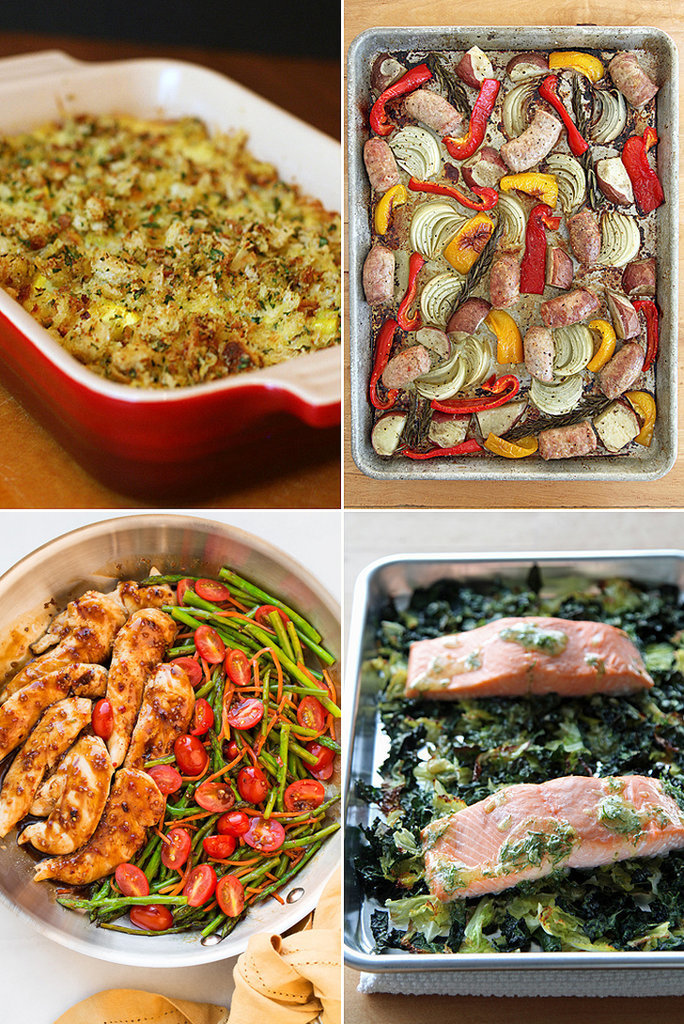 22 Times Your Relationship With Your Dogs Made People Feel Awkward – Yep, definitely guilty of some of these.
A Healthy, Protein-Rich Thin Mint Smoothie – This looks delicious! I love mint chocolate chip!
8 nontraditional empathy cards that are unlike any you've ever seen – Some of these are perfect.
What Does a Serving Size Look Like? – Great little reminder.
Wine Ice Cream – I saw this in US Weekly the other day. Wine-infused ice cream? Interesting, right? I love the idea!
What Does 'Listening To Your Body' Really Mean? – This was a cool read.
Questions of the Day
Do you think you'd like wine-infused ice cream?
Do you watch Fixer Upper?
On a scale of 1-10 (10 being super duper), how sweaty do you consider yourself?
P.S. Be sure to enter my giveaway to win a gift card to Massage Envy! I will pick a winner on Monday morning.