Hi, friends! Happy Monday! Let's kick it off with a What I'm Loving Lately post!
Holiday Bacon Appetizers – Need a last-minute appetizer for an upcoming holiday party? Monica actually told me about these, and I am playing to make them for a Christmas Eve party.
You've Been PUPPIED! 14 People Who Got The Best Surprise Gifts Ever
31 Brilliant Ikea Hacks Every Parent Should Know <— Seriously, brilliant.
Crochet Pug Hat – Too cute!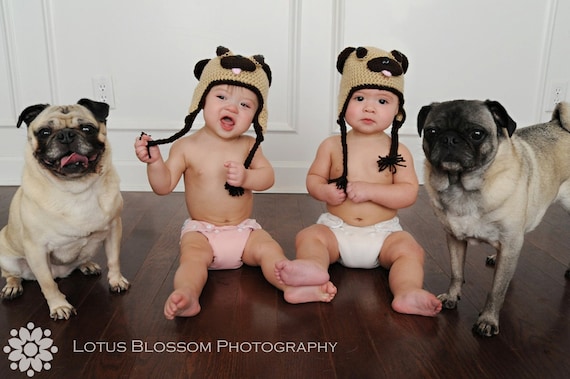 10 Delicious Paleo Desserts <— Yummmmmm!
New apparel at Lululemon! Loving: Cabin Yogi Wrap, Cabin Yogi Sweater Pant, and Cabin Yogi Long Sleeve.
Winter Running Guide: How to Run Faster by Spring
The Cat FAQ on Danielle's blog. She has two hairless cats and receives all sorts of questions about them from readers, so she put together this hilarious FAQ page.
Gluten-Free Chex Granola Mix – My friends at General Mills sent me this granola to try, and I lovvveeee it! It's granola mixed with Chex cereal, and I've pretty much plowed through all of the samples they sent me. It's a new product coming out in January, so keep a look out for it!
This was hilarious —> People In London Tried To Label The 50 US States On A Map. These Are The Hilarious Results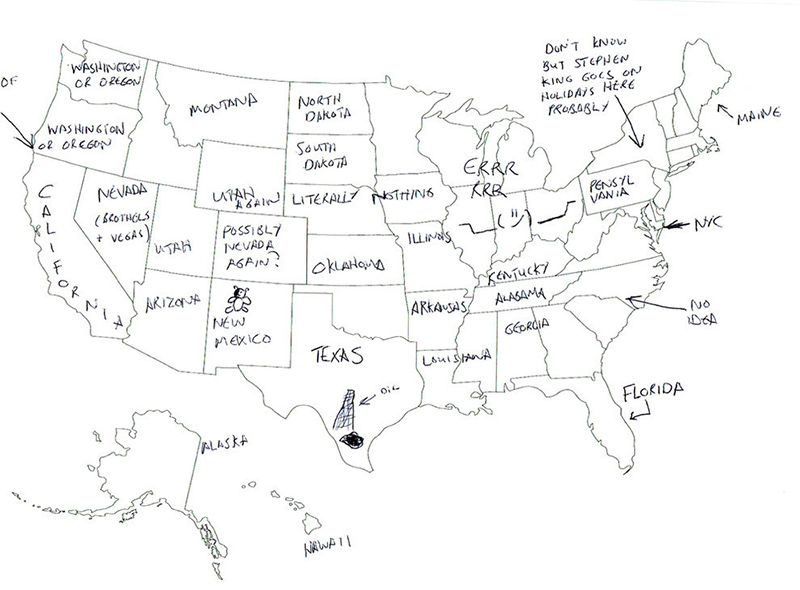 Janji Gift Card Giveaway
Thanks to everyone who entered to win a $50 gift card to Janji! Here is your winner:
Laura G. 
Love the printed tights! Been wanting a pair! Would be awesome! Thanks!
Congrats, Laura! Please email me at tina@carrotsncake.com to claim your prize!
Question of the Day
How's life? Tell me something awesome that happened this weekend!