Hi, friends! Good morning to you!
I love these What I'm Loving Lately post, and I hope you do too, so here's another one to add to the collection!
No-Bake Chocolate-Pretzel-Peanut Butter Squares
I love no-bake recipes and this one looks incredible. Must make ASAP.
Q's appreciation for art
Awhile back, our friend Jon made us a couple of pieces of art. We hung them over the changing table in the nursery, and Q absolutely loves them. He stares at them while we change him, and they'll even calm him down when he's fussy. I tell him we are going to see Troy and then bring him into the nursery. It works every time!
Which Fitness Tracker Is the Most Accurate? The Results Are In
Monkey Butt
Murphy received a Silly Bums monkey butt stuffed animal in his last BarkBox, and it's his new favorite toy. He carries it all over the house, and it's the most ridiculous sight to see. Monkey butt? What!?!
This snack
Mashed avocado with sea salt + freshly ground pepper on a rice cake – so simple, so good!
Dog Friendly Stores That Allow Your Pooches
40 Genius Travel Tips That Will Change Your Life Forever <– SO MANY great ideas!
Two Simple Steps to Avoid Butt Berry 
Frankie from Big Brother
Last summer, Mal and I totally got into Big Brother. We were a tad obsessed, and we'd talk about the players and their strategy ALL the time. It was ridiculous. And the show is on 3 times a week, so it fed into our obsession even more. Haha! Anyway, we're watching Big Brother again this season, and I'm in love with Frankie. He's so funny, and I bet he'd be a blast to hang out with. I hope he ends up going far in the game!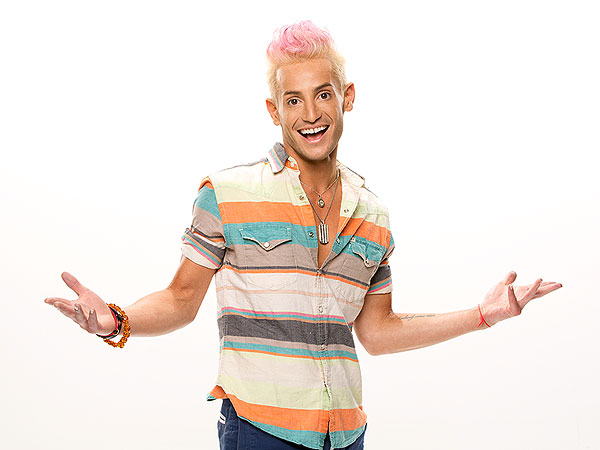 10 Surprises From the First Days After Delivery
13 Secrets to Know About Chipotle – Learn how to get free stuff, skip the line, and try secret items!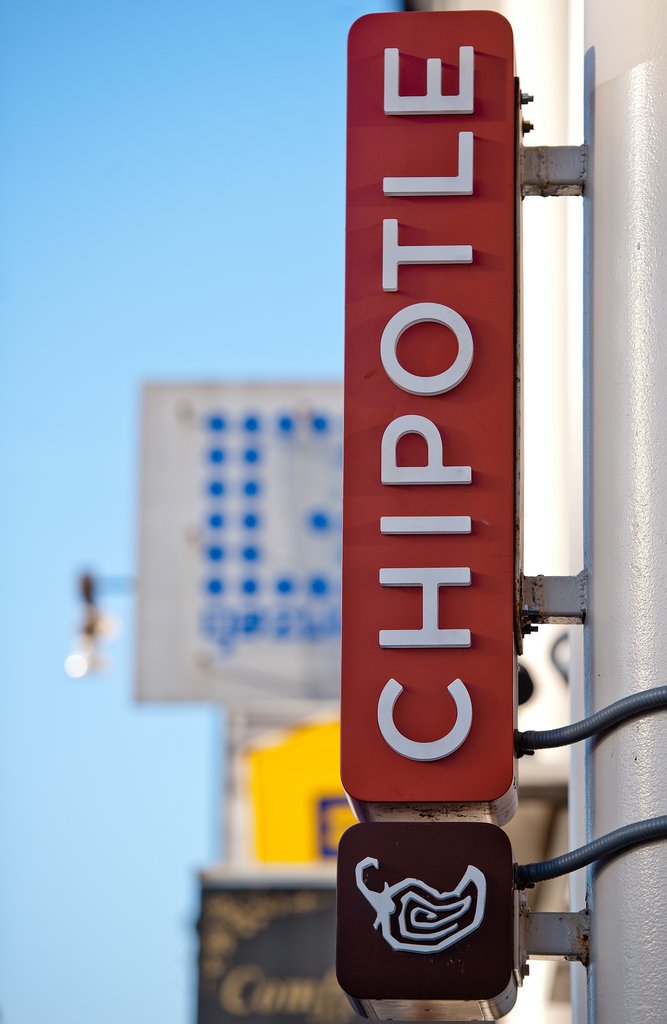 P.S. Be sure to enter my giveaway to win an overnight stay at any Hyatt Place of your choice!