Good morning and happy, happy, HAPPY Friday to you!
We're off to Oregon this morning. Our flight is super early, so by the time you read this post, we'll likely be on a plane heading westward. Let's hope all goes smoothly with our little peanut. He is one ACTIVE little boy. I mean, Mal and I get antsy on a 6-hour flight, so I can only imagine how restless Quinn will be. Hopefully, everyone on the plane doesn't hate us once we land in Portland. Haha! Anyway, it's Friday and you know what that means: What I'm Loving Lately! Here we go!
This super easy July 4th centerpiece – Adorable, right?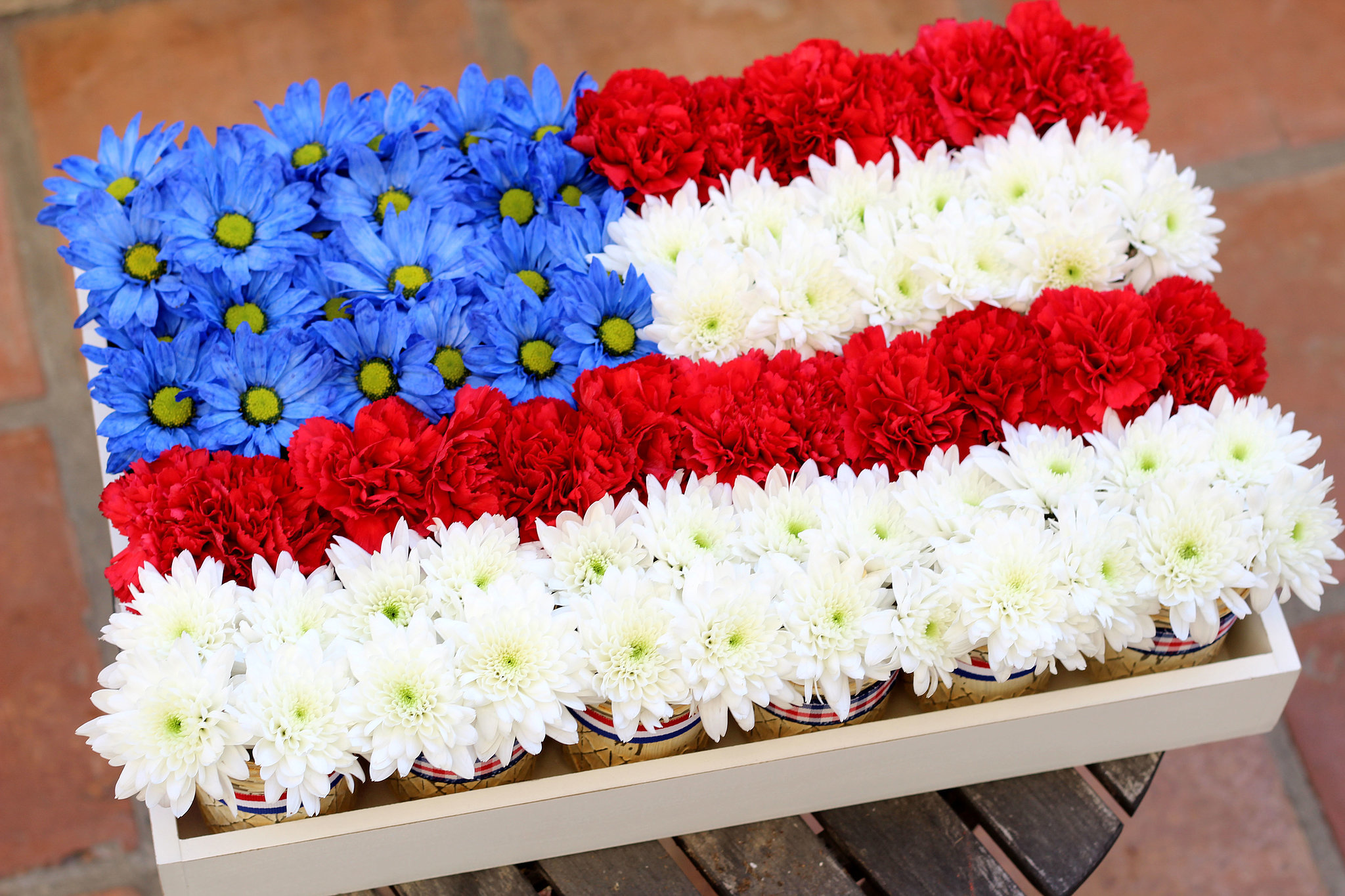 Kim Kardashian vs. Doug the Pug: Who Poses Better? – The pug lovers will especially get a kick out of this one!
Vermont Bread Company Golden White English Muffin – I love a good English muffin and these are my new favorite. They're soft, chewy, and toast up nice. With a melted butter, they are true perfection.
23 Travel Hacks That Will Save Time, Money, and Your Sanity – I've read a million of these "˜travel hack' posts over the years and a lot of them are the same-old, same-old, but this one had a number of new ideas I hadn't heard before!
Healthy Trader Joe's Copycat Recipes – I'm a tad obsessed with Trader Joe's lately. I've always loved it, but lately it's my favorite place to shop. All seven of these copycat recipes are inspired by the classic Trader Joe's meals and snacks we all love, but even more delicious. Thai Citrus Chicken Salad? Get in my belly.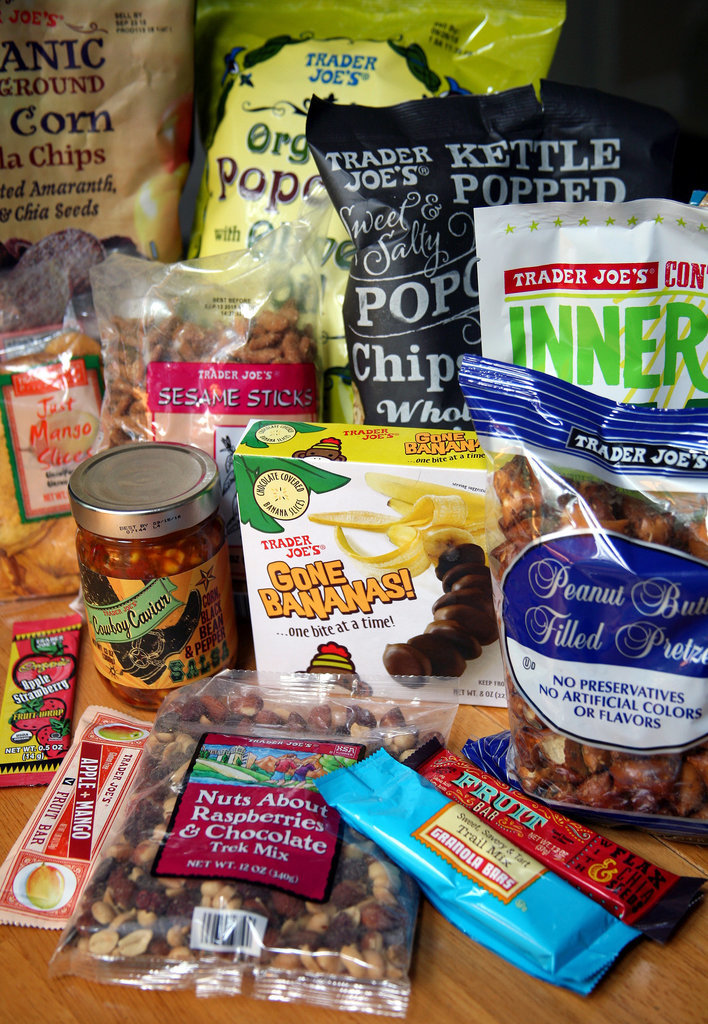 Michael Kors Summer Sale – Yessssss!
12 of the Best Free Products on the Internet – Free classes? Free audiobooks? Free documentaries? This round up was pretty awesome.
My "drink of the summer" – Watermelon juice (made in our juicer) + pomegranate seltzer + lemon. Mmm!
Differences Between Working Out in Your 20s vs. Your 30s – Some of these were SO TRUE.
Snakaroons – These are so yum.
Questions of the Day
What new snack have you recently discovered?
How is working out now for you different than 10 years ago?
What are your plans for July 4th?