Hooray! The 30 Summer Days Challenge is now complete! I snapped a pic and shared it on social media for everyday of June. I usually start these photo-a-day challenges, but never make it the entire month, so I'm pretty pumped that I finished it this time. And, of course, it was an awesome way to document the month of June""from being super-duper pregnant to having a 3-week-old newborn. It's crazy how much my life changed in 30 days, so it was really neat to be able to document it. That said, here are my photos from week 4 and 5! (FYI: There's a sweet giveaway at the end of this post!!)
Week 4
22 – Sunday Pancakes! Do you have a Sunday breakfast routine?
23 – Got those sandals out? What's your favorite pair?
24 – What made you happy today?
25 – Are the flowers blooming? Take a picture of your favorite!
26 – Wehew, it's hot out there. How are you cooling down?
27 – Last Friday of the month, what are you up to?
28 – Is today a beach day? Snap a pic and make everyone jealous!

Week 5
29 – Go out for a picnic! Make sure to take a picture!
30 – Last day of June, how are you sending it off?
Giveaway time!
Here's your chance to win one of two awesome cameras (winner's choice) from Staples!
Samsung NX300 20.3 MP SMART Microless Camera With 20 – 50 mm Lens, White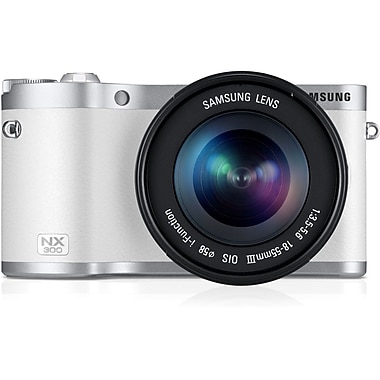 OR
Samsung Galaxy Camera EK-GC110 (Wi-Fi), Black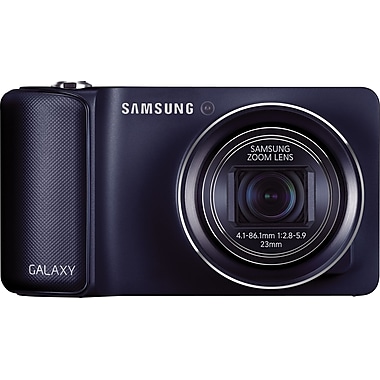 Pretty sweet, right?
Here's how to enter: Just leave a comment on this post about your favorite moment from June. I'll randomly pick a winner on Monday.
Good luck!
You might also like