Heyyyyyyy! How's it going? I hope your morning is off to a fabulous start!
I love writing these posts, so here's another What I'm Loving Lately for your viewing pleasure!
Buffalo sauce
I am totally loving buffalo sauce lately, and I am putting it on everything: eggs, toast with Laughing Cow, chicken, salads, potatoes, roasted veggies"¦ As Mal says, I'm back on the "sauce." Haha! It's funny because when I was pregnant, the thought of buffalo sauce (along with hot sauce and sriracha) made me sick to my stomach, but now it's my favorite thing! Give me ALL THE BUFFALO SAUCE!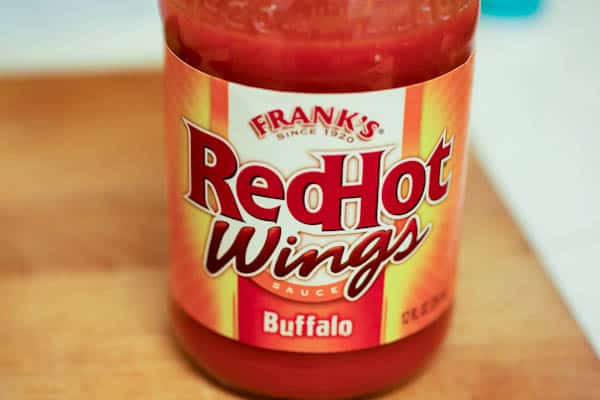 Sephora
Well, ok, I always love Sephora, but I'm especially loving it lately""mostly because I went on a little shopping spree there the other day and bought a whole bunch of awesome new products that made me happy. Maybe it's just me, but buying fun, new beauty products does something good for my soul! Haha!
Chicken Tortellini Soup
I made Chicken Tortellini Soup in the crockpot the other day and, oh my goodness, it turned out so well""like it was SO GOOD and definitely, definitely, definitely a recipe that I will make again. I pretty much followed this recipe, but instead of mixed frozen veggies, I chopped up some carrots and celery and then tossed in some sliced mushrooms and frozen corn along with frozen tortellini and chunked raw chicken, and spices. And just four hours later, it was done! The leftovers were awesome too! Definitely make this!!
Reebok YO-GA Hoodie
This hoodie is easily the most comfortable one I own, and I wear it ALL of the time. I absolutely love it.
Girls Gone WOD podcast
My new favorite podcast! (Here's a list of my other favorites.) Joy and Claire, co-hosts of the Girls Gone WOD podcast, talk about all things related to CrossFit, but it's not all CrossFit all the time. It's actually pretty random and every week is a little different. Joy and Claire talk about their lives, goals, food, pop culture, and other silliness. I swear, they are always laughing about something, which makes me love their podcast even more. When I listen, I seriously smile and laugh along with them.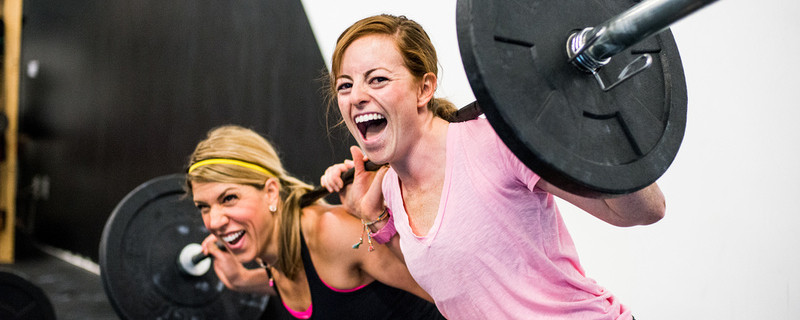 15 Unexpected Protein Powder Recipes <— I totally want to make the Cookie Dough Protein Balls!
Funfetti Blondies
OMG. Funfentti Blondies. These look absolutely amazing. I need a reason to make them. Or do I?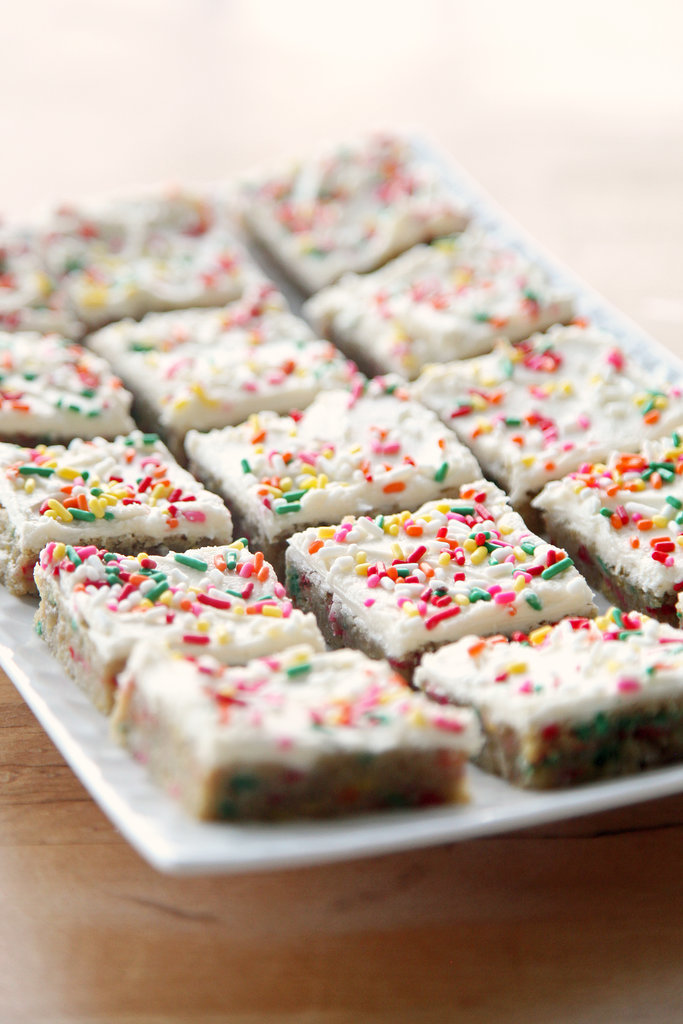 This article: 10 Ways You're Making Your Life Harder Than It Has To Be
Cupcake ATM. How cool is this?! I LOVE this idea so much and totally want to buy a cupcake from it!
Questions of the Day
What are you loving this week?
Buffalo sauce? Yay or nay? What condiment do you put on everything?
What beauty product makes you happy every time you use it?
Have you seen a cupcake ATM live and in person?
P.S. Nikki's Coconut Butter is offering 15% right now! Just use PumpkinPieVIP at check out!