Hello, hello!
Just wanted to share with you guys What I'm Loving Lately! You ready? I have some good ones this week!
Have you signed up for Monica's annual Pile on the Miles? It's a great way to keep you motivated through November. I already signed up and set my goal to run 3 times per week (twice with the stroller and once on my own – long run). You can win all sorts of awesome prizes too, so definitely check it out!
ThredUp is now buying and selling baby clothes!
BEST NEWS EVER!!! I will definitely be buying and selling baby clothes on there. Boom. (Wondering what ThredUp is all about? Here's my explanation and review.)
Marathon training is on my mind! I found this helpful: The Running Gear You'll Need to Get Through the Cold.
Snack: A rice cake with a thick layer of Teddie Peanut Butter and chocolate chips on top. So good.
Run Like a Pro With Meb Keflezighi's Workout Playlist 
I'm kind of obsessed with TOMS, so I am pumped about this new collaboration between the brand and Target. It launches on November 16th and everything in the collection (it's more than just shoes!) is under $50. Love. It.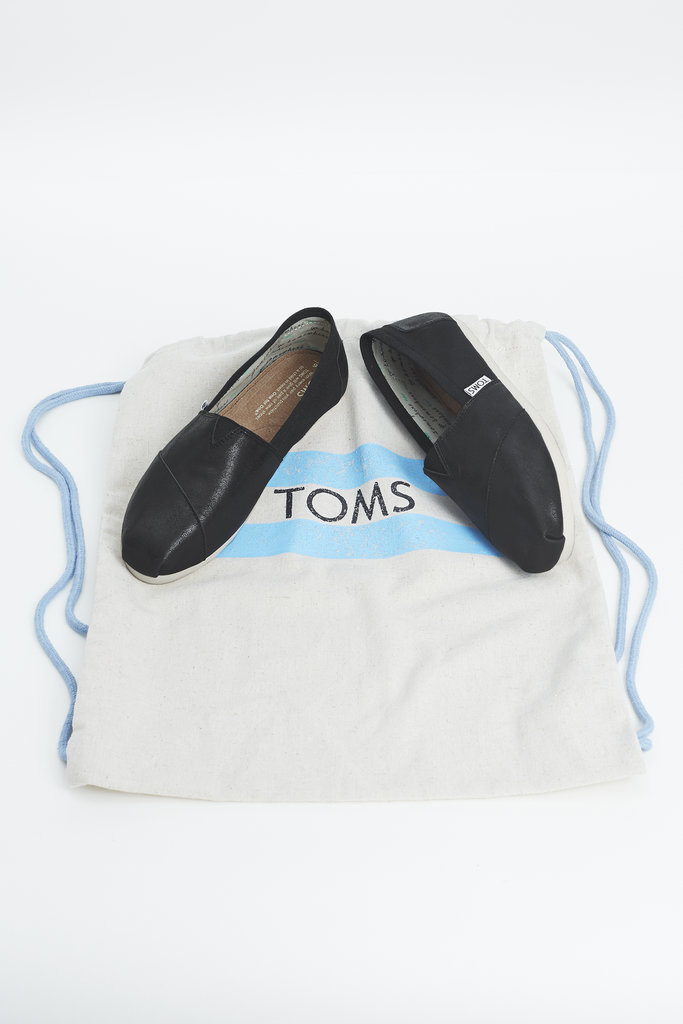 And I saved the best for last…
Quinn rolling over!
He rolled over for the first time (tummy to back) a couple of weeks ago and then he rolled the other way (back to tummy) last week. He'd get about 90% of the way over, but kept getting stuck on his little arm, so we'd give him some help. This week, he figured out the arm thing and he rolls over like it's no big deal now. Haha! Our little peanut is going to be mobile before we know it!
Question of the Day
What are you loving lately?