Hey, hey! Here's another edition of What I'm Loving Lately!
Tool Time: The best new kitchen gadgets <— some really cool stuff I haven't seen before and, of course, now want to add to my kitchen!
Loaded Soft and Chewy M&M Cookie Pie – Um, whoa. This cookie pie looks incredible. Someone please make one for me. Ok? Thanks.
What I Instagrammed Versus What Was Really Happening, Or My Entire Life Is A Lie <— funny and true!
How adorable is this thing?!? There's also a "Mrs. Sock T. Pus." Totally adorable and an awesome gift for a new baby!
This show totally cracks me up. It's basically a bunch of celebrities getting hammered and playing games together. I love seeing their real personalities come out. It is so funny!
I just got these ice pop molds last week, so I am still playing around with them, but here is one recipe that turned out great! 
Tropical Ice Pops: Combine 12 ounces vanilla Greek yogurt, 3/4 cup pineapple juice, and 1/4 cup shredded coconut. Pour into ice pop molds. Freeze for 4-6 hours. Enjoy! Makes 3 ice pops.
200+ Upcycling Ideas That Will Blow Your Mind
Prepare to be inspired! See 200 cool ways to give ordinary household objects a fresh purpose.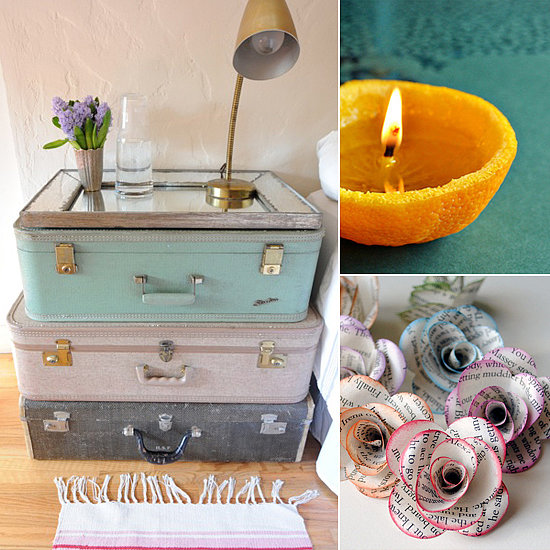 Chocolate: The Solution to Almost All Problems – Yup.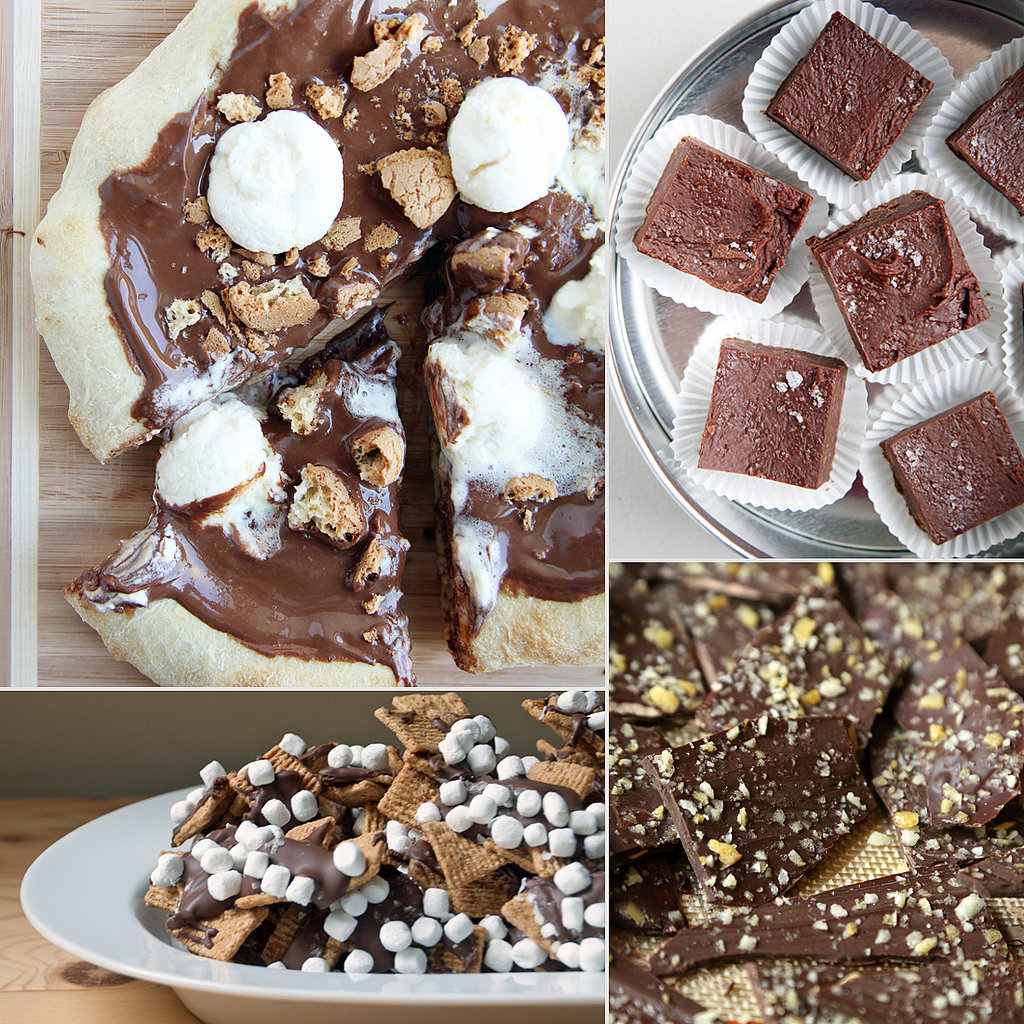 Question of the Day
What's the solution for almost all problems?