Hi, friends! Happy, happy, HAPPY Friday to you!
I missed last week's What I'm Loving Lately, so I have a really great one for you this week. It's loaded with awesome stuff that I am loving lately. That said, let's get to it!
Tiny Crocs – My goodness, these shoes are adorable on Quinn (as seen here and here). He wears them all the time, and they're so much easier to put on and take off than his other shoes. He even tries to put them on himself! And I got a ridiculously good deal on them on Zulily, which has THE BEST sales ever. FYI: You can sign up for sale notifications of your favorite brands, which is exactly what I did for these Crocs. As soon as I received the email, I hopped online and snapped up the cutest pair for Q-Man. (I am also waiting patiently for a TOMS sale on Zulily.)
8 Great Family-Friendly Fall Road Races on the South Shore – For the local runners out there!
Drill-Free Magnetic Safety Locks – Guys, these are life-changing. Life. Changing. Quinn is a little Houdini and had no problem removing the child safety locks from our cabinets. He actually thought it was game! Granted, they weren't anything special, so they came off without much trouble, but still… the kid was in our cabinets (and pulling things out) all the time. We finally bought some magnetic safety locks and they are the best thing ever! You install them with sticky tape pads (no drill needed) and then you just use a magnet to unlock them. Easy-peasy. I honestly don't know why we waited so long to buy these! Life-changing.
Are You Using the Right Curling Iron? – This was cool. It shows you different size curls/waves and what curling iron you should use to get them.
Newly reformulated Pumpkin Spice Latte – I'm so glad Starbucks made some changes to their PSL. You can read about them here. Bring on the pumpkin!!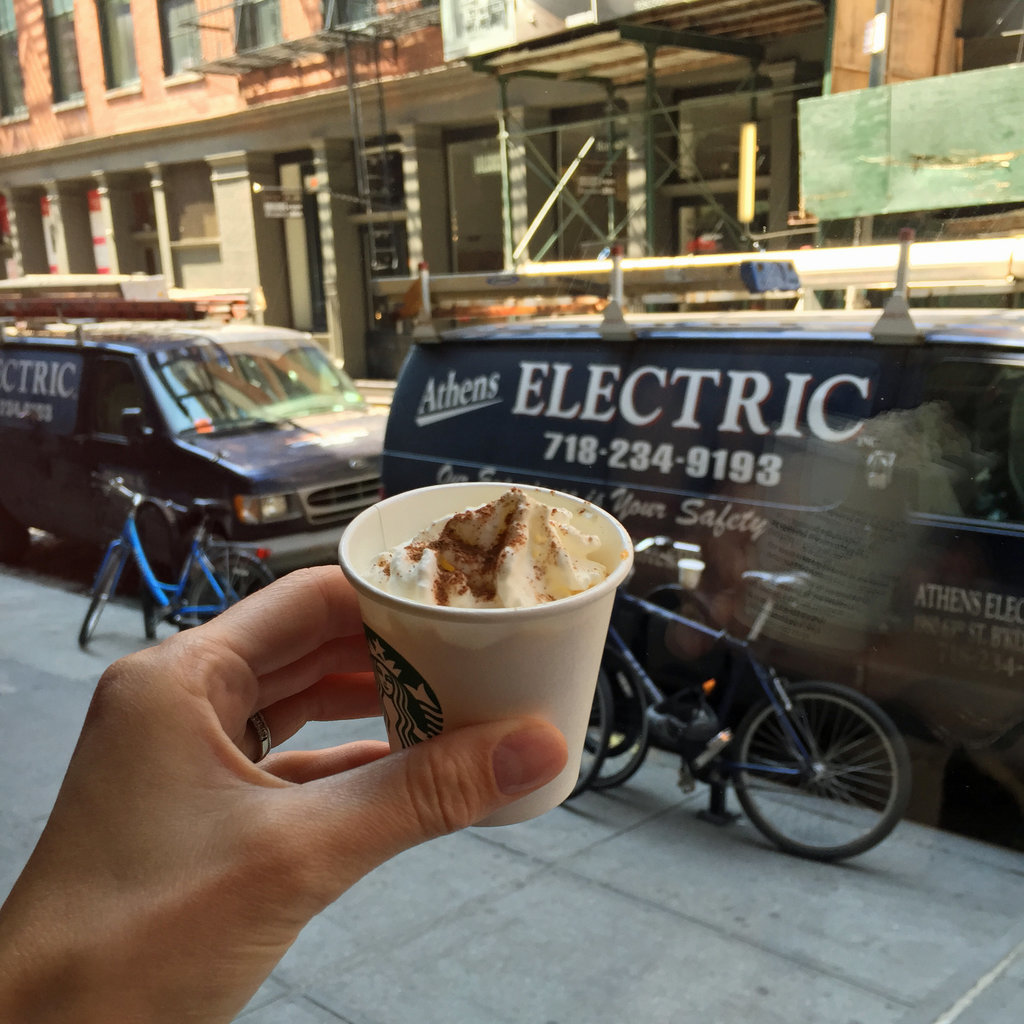 The TRUTH About Gluten-Free Food: Does it Help or Hurt Gut Health? – This was really interesting and eye-opening!
19 Things You Never Knew About HomeGoods – Homegoods is one of my favorite stores""I'm sure others agree""just had to pass this along!
8 Things You Should Always Buy From Amazon – These are some of the best deals you can find on Amazon, including pet food. I searched for Murphy's dog food and it was $14 cheaper than the store where we usually buy it! And, with Amazon Prime, it's delivered to our front door. Boom.
Bite Into a Sweet, Minty, and Low-Calorie Paleo Truffle – These look incredible and easy to make. They are definitely on my list of desserts to try ASAP!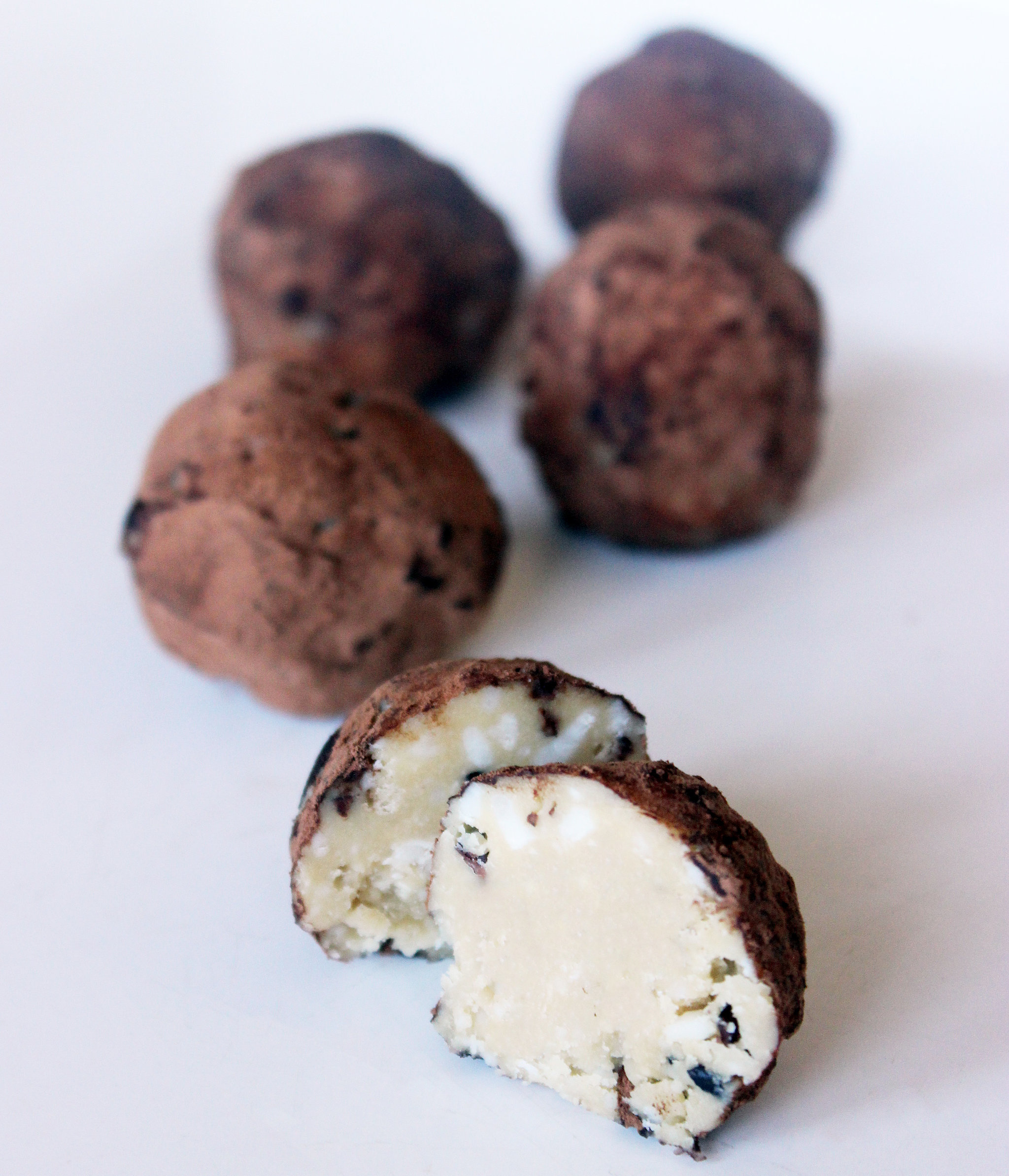 5 Reasons You Should NOT Do CrossFit – Yup, nailed it.
Cute pieces from Forever 21 – I forgot how much I love Forever 21! Ok, some of their stuff is a little cheesy, but a lot of it is fashionable and totally affordable. I love the sweaters and jeans in the photos below! Not sure about the accessories. Upcoming deals at Forever 21: Buy One, Get One FREE on all Sale Items with code: "BOGOFREE"! (9/5-9/7) + FREE SHIPPING on ALL orders – One Day Only! (9/7)
Colitis Research News: FMT, Disability, Remicade/Infliximab, Vedolizumab – A brief update of a few stories/research documents that were published recently. As you'll see, the topics vary quite a bit, but are all related to Inflammatory Bowel Disease and specifically Ulcerative Colitis.
Suffering the Silence – An online community where people, who are living with chronic illnesses, can share their stories and communicate openly with one another about their struggles.
Question of the Day
Homegoods, Marshalls or TJ Maxx?
Dunkin Donuts, Starbucks, or Peets (or other)?
Sneakers, slippers, or sandals?
My picks: Marshalls, Starbucks (or Marylous!), sandals (flip flops).
P.S. Last chance to enter! We'll pick a winner later today! Enter to win a $100 credit to Minted to purchase anything you'd like from their website! Just use this link to enter: http://www.minted.com/el/bk_carrotsncake083115.