Good morning and HAPPY FRIDAY to you! I hope you have a fun weekend ahead!
Since it's Friday and all (it's also National DONUT Day), it's time for another edition of What I'm Loving Lately. You ready? Here goes!
National Donut Day – It's National Donut Day today and Dunkin' Donuts is offering guests a free donut of their choice (while supplies last) with the purchase of any beverage. Hop on it, people! 
Amazon's New Grocery Line – Say what? I might never leave the house again.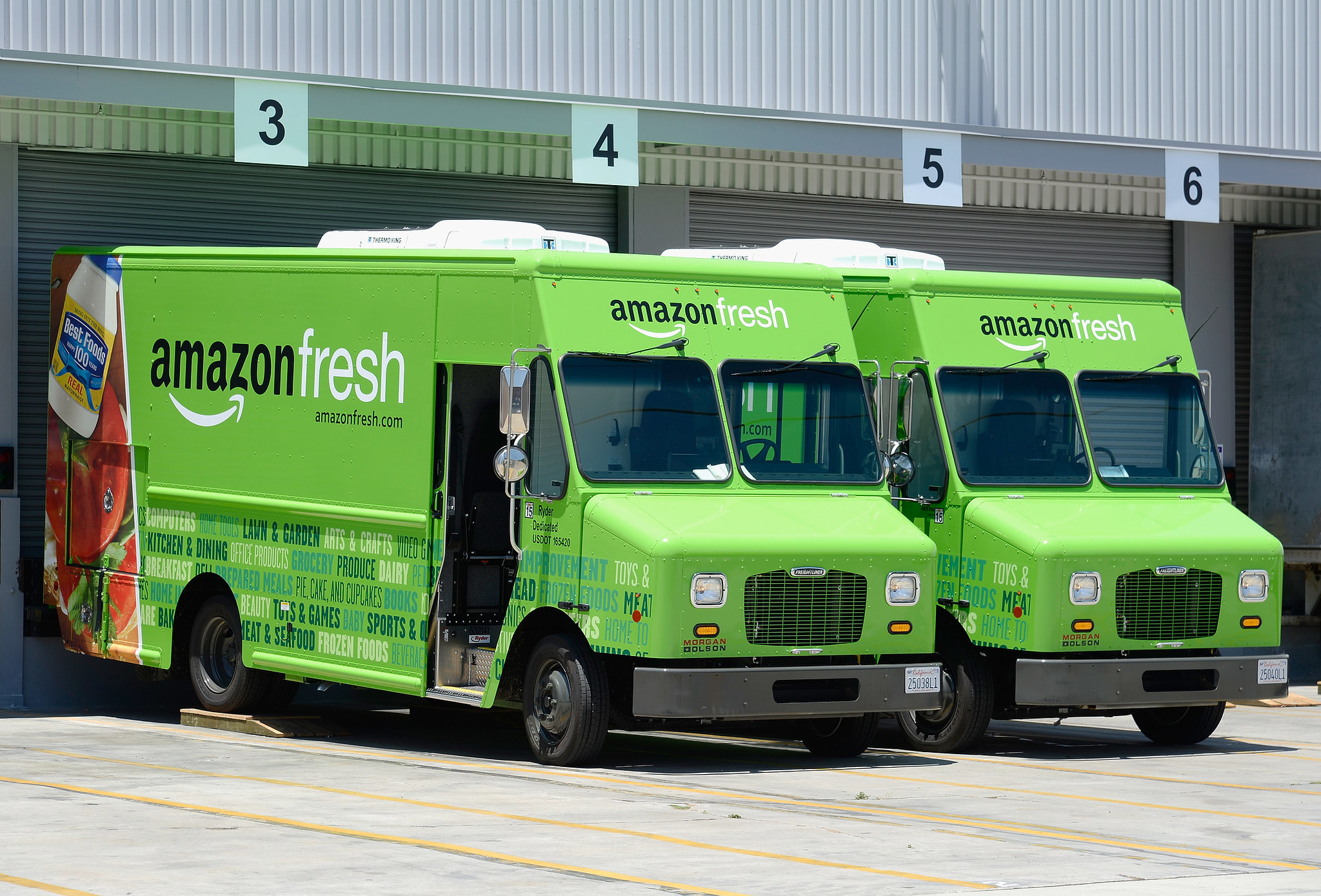 What it looks like when your toddler has a tantrum at Obama's feet during a fancy White House event – Oh my gosh, this was awesome. And I hope I'm ready for the toddler stage!
50+ Popular Restaurant Dishes "" Hacked! – So many delicious recipes you can recreate at home, including Shake Shack's classic cheeseburger, Starbucks Pumpkin Scones, Olive Garden's breadsticks, Wendy's Frosty, Chipotle's Guacamole, Magnolia Bakery's vanilla cupcakes, PF Chang's lettuce wraps, and more!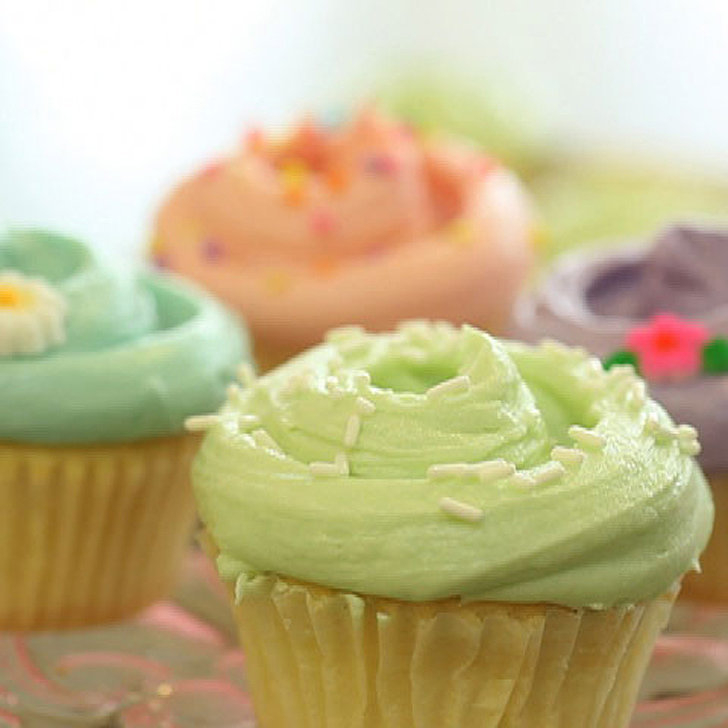 30-Day Push-Up Challenge – I so need this. I have the weakest core ever.
Heather "˜Dooce' Armstrong Talks Life After Mommy-Blogging – This was an interesting read.
20 things you didn't know about JAWS – For the JAWS lovers! (I have a weird obsession with sharks and this movie!)
This Is What Women Who Lift Weights Actually Look Like – Spoiler: You won't get bulky.
The Only Chocolate Chip Cookie Recipe You'll Need For the Rest of Your Life – Oh, yea? I'm all ears. Must make this recipe.
Why the Majority of Your Workouts Should be Couplets and Triplets – Yes!
14 Starbucks Hacks That Will Save You Money –  I thought I knew all the tricks at Starbucks, but this post had a few new ones for me!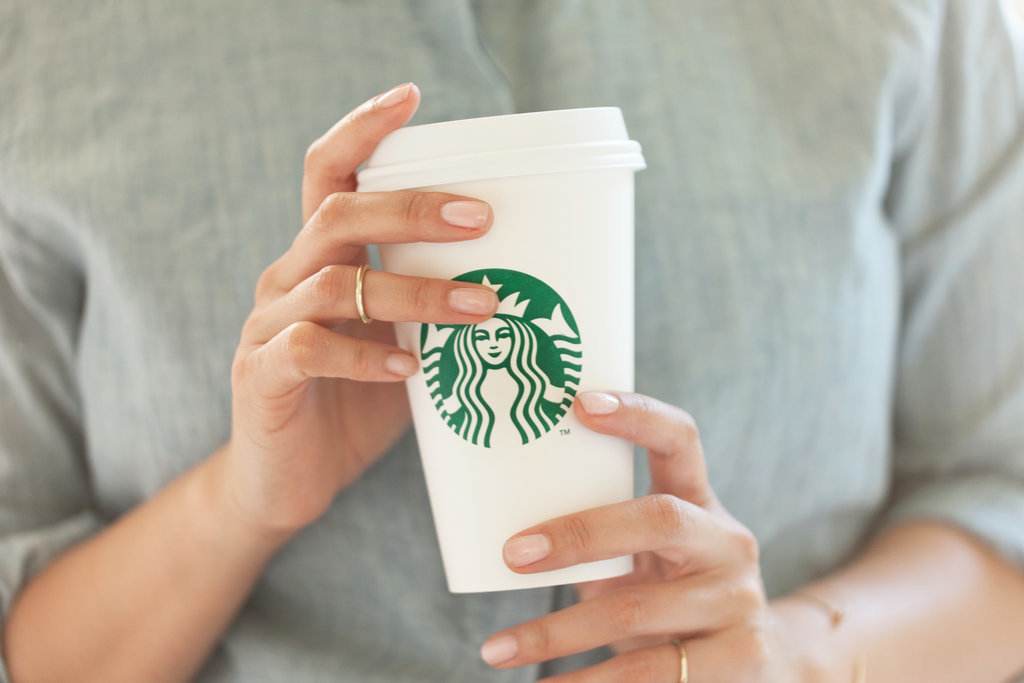 5 Sites Better Than Craigslist – I hadn't heard of any of these sites, but they definitely look cool for buying and selling.
Homemade iced tea – We made our first batch of the season the other day, which I mixed with soymilk for an iced chai latte of sorts. Mmm!
How I build drool worthy salads – From Diane Sanfilippo of Practical Paleo. Lots of delicious ideas to jazz-up your salads!
10 words that you've probably been misusing – Yup, guilty.
New Research Discovers That Depression Is An Allergic Reaction To Inflammation – Super interesting research.
Questions of the Day
What are you looking forward to this weekend?
Are you more of an iced coffee or iced tea drinker?
How often do you eat salads?