Hi, guys!
I'm hitting publish on this post a little earlier than usual with the holiday WEEK upon us. I mean, how great is it that July 4th falls smack in the middle of the week!? Are a lot of you on vacation for the entire week? I sure hope so! 🙂
I'm actually off to Seattle tomorrow for our annual trip with Brooks Running as part of their blogger ambassador program. Brooks has a full weekend planned for us, including volunteering at the 2018 Special Olympics USA Games, and I can't wait to tell you guys all about it when I get back. In the meantime, be sure to follow along on Instagram Stories! 🙂 After that, I'm off to Black Butte Ranch and Bend, Oregon for the holiday week, and I seriously cannot wait. Woohoo, vacation!
Ok, so let's do this… here's the next edition of What I'm Loving Lately! It's quite the mix of goodies and awesomeness, so let's get right to it. And I hope you guys enjoy the weekend and July 4th week!
Nantucket – Last week, I had the opportunity to visit Nantucket for the very first time with Shop Nantucket. I've lived in Massachusetts all my life, but had never been, so it was such a fun opportunity for me. Even though I experience just a small taste, I can tell that the island is a really incredible place. I can't wait to visit again someday!
Follain – Guys. Seriously. Follain is the great place on earth. I recently visited the location on Nantucket, and I'm so obsessed now. Follain carries only natural/safer beauty products, but ALL different kinds of brands in ONE place. My gosh, I was in heaven! They have a few locations in Massachusetts and around the country, but they're also online too. I WILL BE SHOPPING HERE VERY SOON!
Healthy in Real Life – My long-time blogger friend Gina recently launched a podcast, and it's so good! I can't wait for more episodes! If you're a podcast lover, definitely check it out. She talks about all things related to health, fitness, beauty, nutrition, and wellness.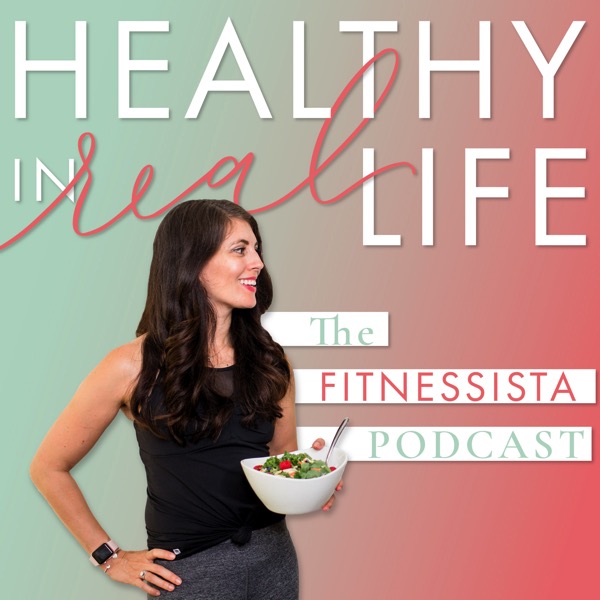 What is Mastalgia (aka sore boobs) + What to Do About It – This post was super interesting with lots of helpful ideas!
Brooks Summer Sale – Have you been thinking about upgrading your running gear? NOW is the time! There are so many great deals, so hop on it for the best selection!
Justin's Maple Cashew Butter – Justin's sent me some of their new nut butters to try, and I'm lovvvvving the Maple Cashew Butter. So much, in fact, when I went to take a photo of the box, I realized I had already eaten them all! So darn delicious! 🙂
8 Women Share Exactly What It Took To Sculpt Six-Pack Abs – This is exciting: Women's Health magazine included me in this piece! It's an honor to be featured among such great company! And I especially love that my fledgling macro plan company got a shout out too!
Question of the Day
What are your plans for July 4th week? 
Any fun summer vacations coming up?