Goooooooood morning!
It's Friday and you know what that means! Here is another edition of What I'm Loving Lately. Ready, set, GO!
Sandals – Oh my gosh, all of my summer shoes are so old and disgusting. Last year, after Quinn was born, I pretty much lived in Rainbows, but now I really need new ones. I've looked online and in-store (Marshalls and TJMaxx), but I haven't purchased anything yet. I stink at shopping, but I narrowed it down to what I am looking for. I want a casual-dressy pair of sandals (maybe a wedge?), something like these or these, as well as a pair of nicer flats, like these or these. What do you guys think? What are you wearing on your feet this summer?
Summer Beauty Essentials to Get From Target – Yes to all of these.
Sally Hershberger Glam Waves Texture Spray – I just bought this the other day. Love it and it only cost $12.99 on Amazon!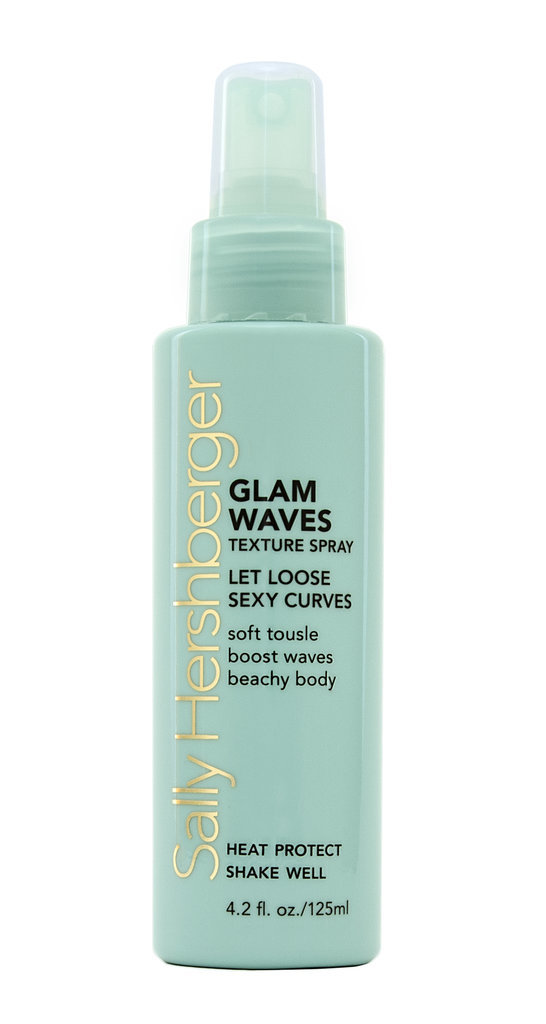 Why '80s Babies Are Different Than Other Millennials – I always knew we were different!
Acai-Bowls – I remember loving these so much when I was in Oahu. This post has lots of delicious-looking recipes for recreating them at home!
more kids – I loved this article about having more kids and feel like I could have written parts of it myself.
23 All-Time Worst Engagement Photos – This was funny!
Mini Veggie Muffins – I made these for Quinn yesterday and they were a big hit. I'll share the recipe on CNC soon"" I just need to put together the post.
16 Life Hacks All Women Absolutely Should Know – Love this. Lots of fun ones!
Suction bowls – My sister told me about this set of suction bowls, and they are awesome now that Quinn is starting to feed himself with a spoon. He still makes a huge mess, but food doesn't end up everywhere.
CrossFit & Pregnancy: The Myths and the Facts – This was great.
Carrot Spice Banana Bread – I used this recipe for Banana Bread, but subbed in the Carrot Spice mix from FlapJacked. OMGSOGOOD!
Bombas – Best socks ever. Ever. Ever.
Nestle Pure Life Exotics Giveaway
Thanks to everyone who entered the Nestle Pure Life Exotics Sparkling Water Giveaway! Here is your winner:
Jill
All the flavors sound great. I would try the Tangerine first. Thank you.
Congrats, Jill! Please email me at tina@carrotsncake.com with your full name and mailing address to claim your prize!
Questions of the Day
What are your wearing on your feet this summer? 
What do you ALWAYS buy at Target? 
Are you an 80s baby? 
If you're married, did you take engagement photos?