Hi, friends! Happy FRIDAY to you!
It's that time again: Time for another edition of What I'm Loving Lately!
25 Amazing Ways to Save More at Target – Helloooo! Sign me up! Lots of great ideas, especially with regard to markdowns. And if you don't have the Target RED card yet, WHY DON'T YOU?!?! It's literally money back in your pocket for shopping at Target like you would anyway. Boom. Do it.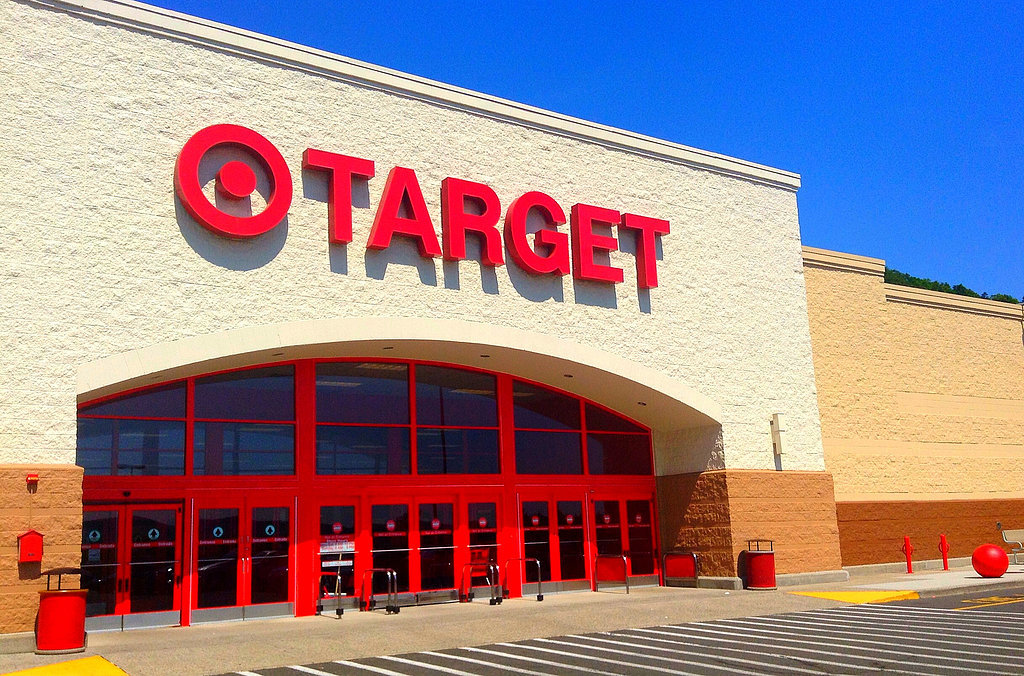 5 Things I Wish Someone Told Me Before I Started Running – YES. I agree with all of these.
The Dog Pound – My aunts have a homemade chocolate business on Etsy, and they are selling 16-piece chocolate boxes, featuring all sorts of "chocolate" labs, which were inspired by their own dogs. Adorable, right? They're perfect for Mother's Day or just anyone who loves dogs!
Distressed boyfriend jeans from Stitch Fix – I am so in love with these boyfriend jeans from Kut from the Kloth. They are incredibly comfortable, and I plan on wearing them a whole heck of a lot from now until it's too hot this summer. Once again, Stitch Fix nails it with the denim!
50 Genius Morning Beauty Hacks Lazy Girls Will Love – I am super lazy when it comes to beauty stuff, so I especially loved this piece!
It Was Hard To Snack Healthy Until I Learned These 22 Delicious Metabolism-Boosting Ideas – SO MANY great snack ideas in this post! Banana, chocolate, and almond butter bites (pictured below)!? YUM!
Dear Moms, Here's Why I Don't Care If You Work – This was great.
Tricks For Extending a Tiny Closet – Some of these ideas are genius and adorable!
30 Weird Things You Can Clean in the Dishwasher – Make-up brushes? Dog toys? Flip Flops? Lots of great ideas!
Pumpkin + Brie Quesadilla – Get in my belly!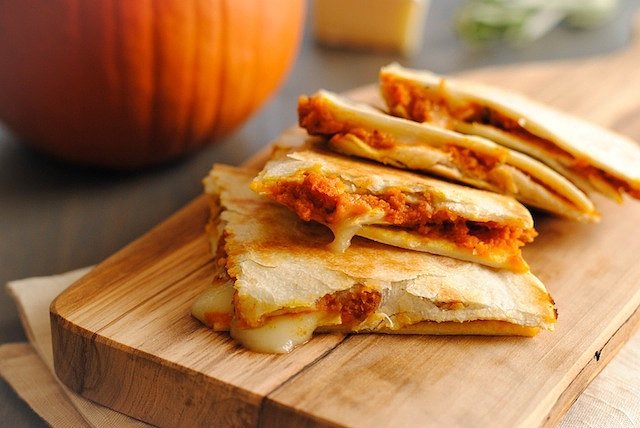 86 Amazing Meals For $5 or Less – So many great meals! Love this.
The Vegan Blueberry Muffins from Whole Foods – I actually discovered these during marathon training when I wanted to eat ALLTHECARBS, but I'm still kind of obsessed with them. I buy one almost every time I go to Whole Foods. They're just so tasty and have a zillion blueberries in them.
41 Insane Facts You Definitely Don't Know About Disneyland – This was really cool and super interesting. The Disney lovers will especially like this one!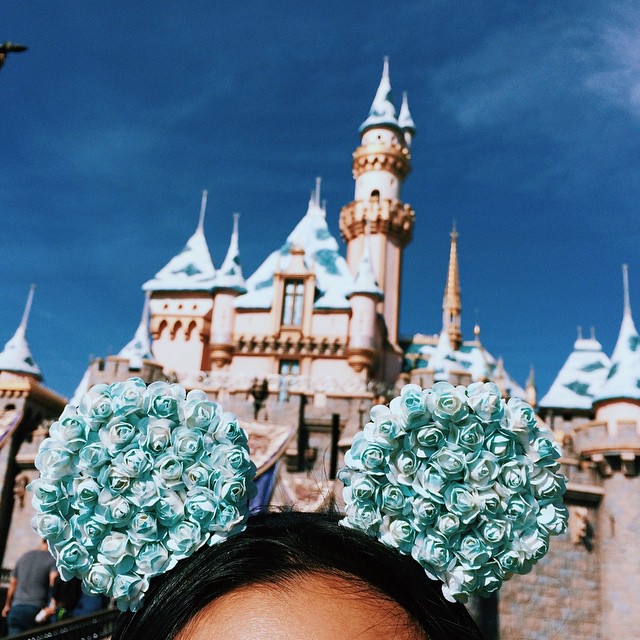 KFIT Stroller Bootcamp – South Shore friends: It starts June 3rd and it is so much fun! More info here. Kerrie is also offering a Junior FitCamp for kids ages 5-12.
Coasters + coffee – My friends at Starbucks recently sent me their Rwanda Rift Valley (medium-bodied with spicy dark chocolate notes, hints of sweet citrus and heady floral aromas) and Guatemala Laguna de Ayarza (rich and balanced with crisp citrus notes and a sweet, chocolaty mouthfeel) to try out. They both sound incredible, right? Included in the box was a set of handcrafted coasters from E-Line Creations, which are gorgeous, so I wanted to make sure I gave them a little shout out.
10 Weird But Magical Flavor Pairings You Have To Taste To Believe – Mal sent this link to me the other day and some of the pairings sound pretty amazing!
Question of the Day
What are YOU loving lately?
P.S. Be sure to enter my giveaway to win a $500 gift card from The North Face!