Hello and happy Friday! Here we go with another edition of What I'm Loving Lately!
Roo Moccasins – We are loving these Roo Moccasins from Soft Star Shoes. The company recently offered to send Quinn a pair and we already want to order more! Of course, they are adorable, but what's really fun about them is that you can DESIGN them online. It was neat picking out the colors and style accents for Quinn's pair. I also love that these moccasins are easy to put on his tiny baby feet. Quinn has a few pairs of shoes, but we can never get them on quite right (or it takes us forever). These ones just slip on and they are great for walking, standing, and keeping his feet warm.
12 All-Natural Beauty Products You Need to Shop at Whole Foods – Some of these sound really great. I'm definitely going to look for a few of them the next time I'm at Whole Foods!
A Guide to Hashtags, Every Day of the Week – This was really interesting! I didn't realize there are so many trending topics that pop up week after week. Very cool.
Single Serving Chocolate Brownie – I love this recipe. I use all-purpose flour, and it turns out great!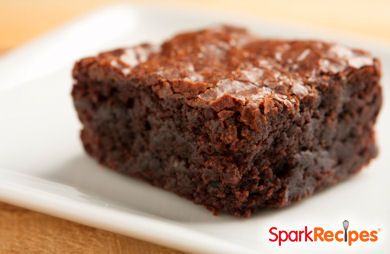 19 Things Only South Shore Massachusetts Natives Can Understand – We're still new to the South Shore, but I could relate to a lot of these. We have so much love for the South Shore. We're never leaving.
Revolution Health Radio podcast about Low-Dose Naltrexone – Chris Kresser (my boyfriend – although, he doesn't know it) talks about Low-Dose Naltrexone (LDN) (originally used as a drug for heroin withdrawal) as a treatment for autoimmune disease– primarily cancer, multiple sclerosis, Crohn's disease, fibromyalgia, and autism. There's not a lot of research out there about LDN and all of it is based on short-term use, but what exists is very promising. One Crohn's study had over a 70% remission rate (!!!!!!!!!!!!!!!!!!!!!!!!!!!!!!). This is incredible. And there are very few documented side effects""just vivid dreams reported by some patients. Of course, I immediately asked my doctor about LDN as a treatment option, and he said he doesn't use it because there's not a lot of research. Meh. Even still, I wanted to put this on people's radar!
Healthy DIY Starbucks Hacks – Healthy homemade versions of your favorite Starbucks drinks. Sign me up!
20 Homemade and Healthy Energy Bars – Who doesn't love a good homemade energy bar, right?
How Does Thinking Affect Performance – Laura from 50 by 25 talks about how cognitive tasks may affect running. Very interesting!
Des Linden: My 15 Fave Things About Running Boston And Why – She also offers her top tips for someone running their first Boston.
If You Add Drunk People to Fitness Quotes, Things Get Hilarious – This was pretty funny!
Finally! An Understandable Guide to Common Wine Terms – Oaked? Minerality? Jammy? This was very helpful!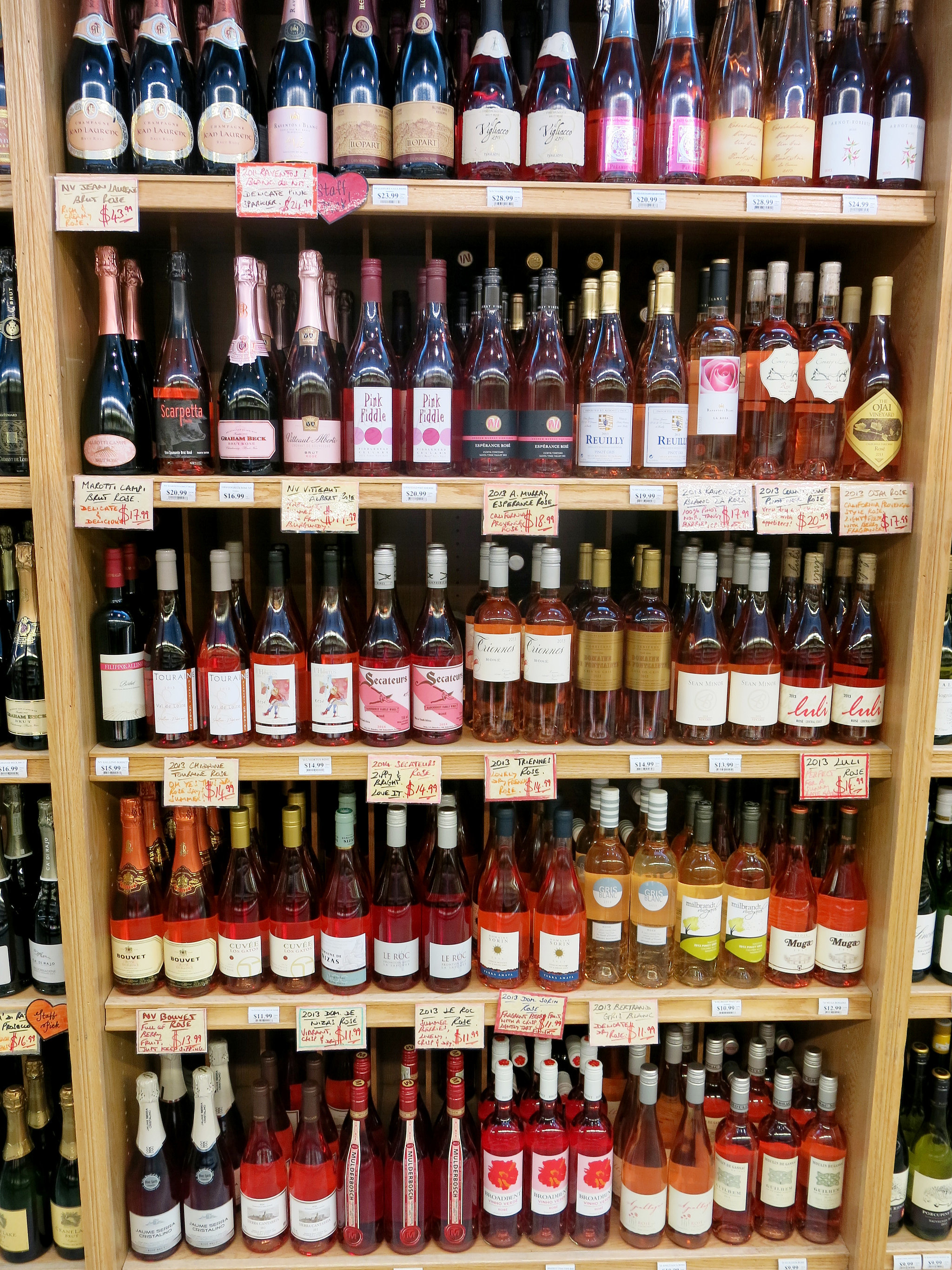 I Give Up on Having It All – Great post. I feel like I could have written it myself.
45 Dinners – All Under 500 Calories – Lots of healthy and delicious meals in here!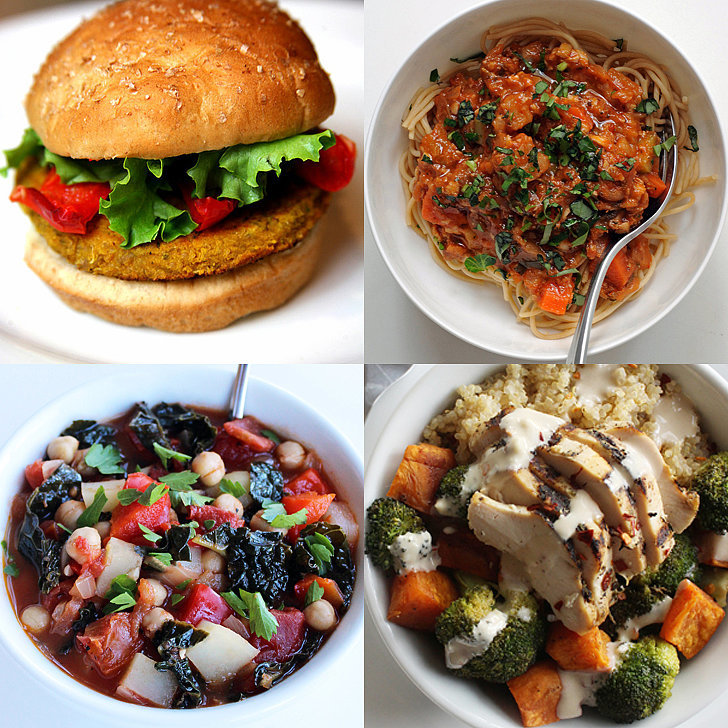 Marathon Map Print Giveaway
Thanks to everyone who entered to win a Marathon Map Print! Here is your winner:
meghan n
Boston, of course! It will always be my fav marathon! Good luck Monday
Congrats, Meghan! Please email me at tina@carrotsncake.com to claim your prize!
Reminder: You can get 15% off your order with code CAKE this week! FYI: Marathon Map Prints can be pre-ordered now and stats sent in after the race.
Question of the Day
What are you loving lately?
P.S. Just wanted to share a wonderful event with you guys!
The Inspiration Celebration honors the Boys and Girls Club of Middlesex County's inspiring partners and founders with a night of cocktails, music, food & fun at the Microsoft N.E.R.D center in Cambridge. This year's honoree's include Eugene Brune, original founder of our Somerville club, along with Mark Johnson of Modell's Sporting Goods and Rick Wallwork of Boston Cares. Come celebrate the BGCMC's past as we look towards our future on April 29th! For event & ticket info: https://www.facebook.com/bgcmiddlesex.