Hello! Good morning and happy Friday to you!
Thank you for all of your wonderful feedback on my CNC blog survey. It was really helpful reading your responses and they gave me lots of great ideas for moving forward with CNC. As always, you guys are the best and thank you for supporting me and this little blog!
A ton of you guys said you enjoyed my What I'm Loving Lately posts, so here's another one to add to the collection!
Fa La La Wine Glasses – How adorable are these wine glasses? I love them. And these Celebrate! Champagne Flutes are pretty awesome too""and perfect for a New Year's celebration!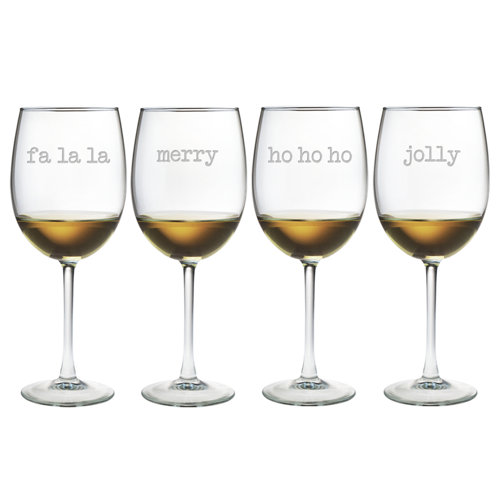 Scrapbook Ornament – I love this idea for a new baby! I am totally making one for Quinn!
Thought this was interesting: 2015's Hottest Fitness and Wellness Trends
Michael Strahan – I watch LIVE with Kelly and Michael pretty much every morning, and Michael Strahan totally cracks me up. He seems like such a cool guy. I would love to meet him. I feel like he'd be a blast to hang out with!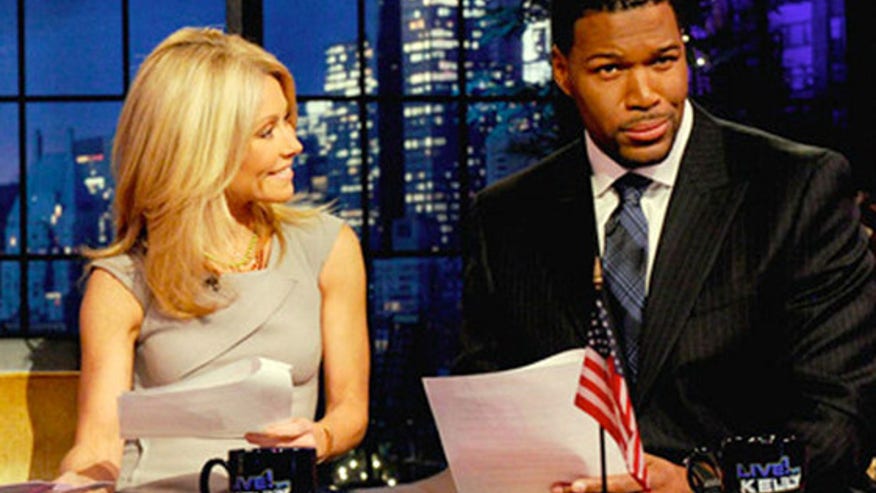 This post: Why Food and Exercise Shouldn't Touch <— I agree with every word of this!
How to Degerm a Hotel Room – Truthfully, I'm not much of a germaphobe, but it was an interesting article!
RapidLash – I already mentioned RapidLash in another blog post, but it's worth another mention because it's awesome, affordable, and really works. I wish I had taken a before and after photo of my lashes""they were really stumpy""but now I actually have eyelashes! In the picture below, I'm wearing eyeliner, but not mascara and my lashes look pretty long, right? Hey, I'm happy with the results!
6 Ways to Test Your Baby's Development <— We did a few of these with Quinn. It was fun!
Andes Crème De Menthe Cookies – I'm making these for Friendsgiving this weekend and they are my absolute favorite holiday cookie. I highly recommend them!
37 DIY Home Gifts That Only Look Expensive <— some really cool ideas!
Oliver server – I love the stuff from UncommonGoods (lots of unique gift ideas), and I saw this olive server and thought it was so neat. I love serving olives when we entertain, but I always think the chewed-up-spit-out pits are kind of gross to look at, so this server solves that problem!
Questions of the Day
What are you loving lately?
Are you blessed with long eyelashes?
What is your favorite holiday dish to make? 
Do you like olives?