Heyyyyy!
Happy Friday, friends! Did this week fly by for anyone else? I feel like it was just Monday morning, and I was pouring myself an iced coffee. I swear, Tuesday through this morning was a whirlwind. Whoa. Time warp. Anyway, it's my favorite day of the week (FRI-YAY!), so here is the next edition of What I'm Loving Lately!
Fall shopping – Too soon? No way. Fall is THE time to shop. J.Crew's Top Fall Picks gave me some awesome ideas for what to start wearing right now (love this), and I want all of the shoes from Madewell.
Reese's Peanut Butter Cup Blondies – Whoa. And, yes, please!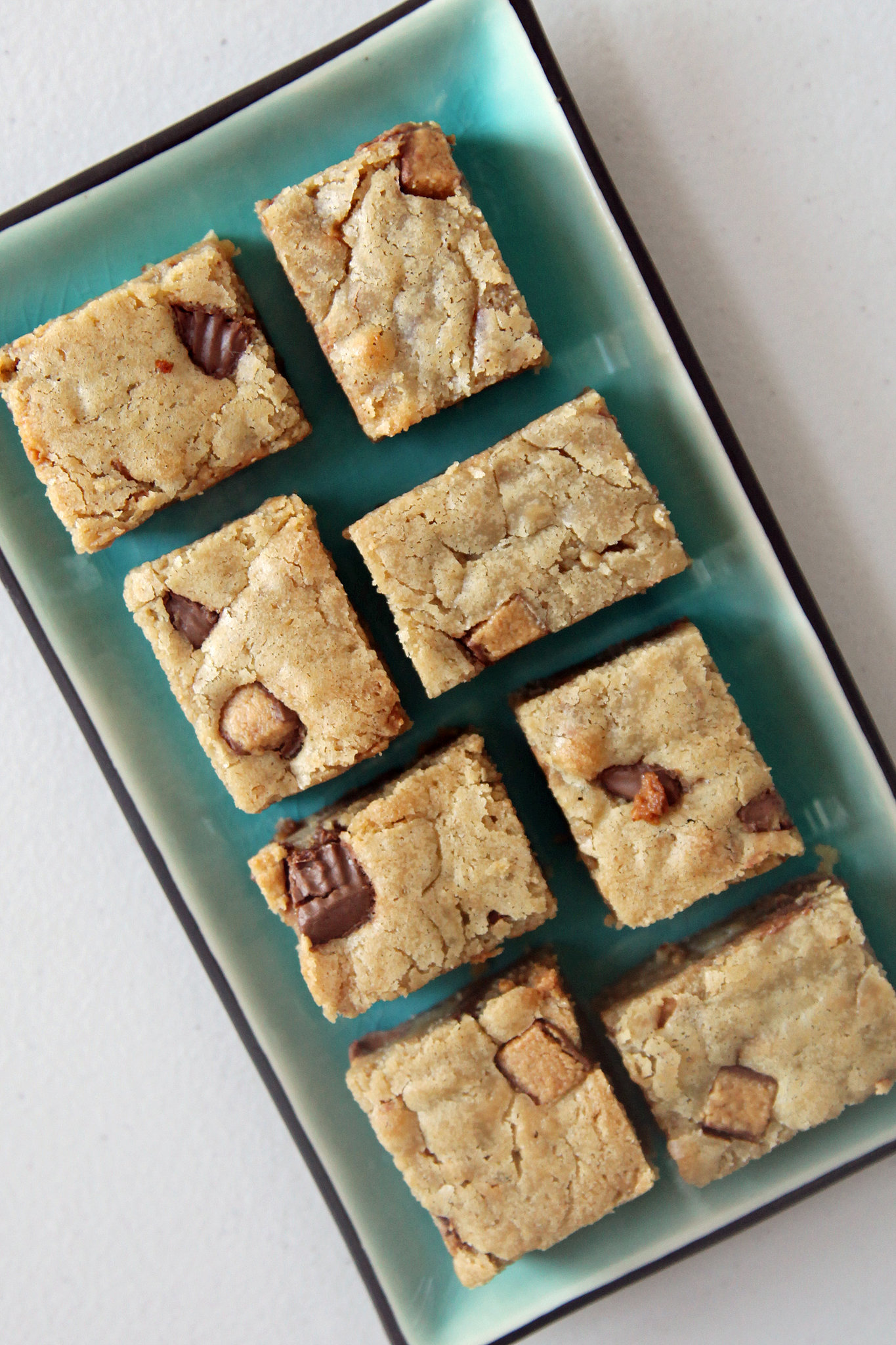 Runner Recipes: 8 Summer Favorites – A round up of summer favorites from the Brooks Blog Ambassadors!
15 Trader Joe's Grocery Staples For Busy People – Yes! We buy quite a few of these!
Cooking bacon in the oven – So easy, so delicious. We will never cook bacon the old way ever again!
An Unexpected Way to Prevent Avocados From Browning – This is genius. But I really do love my avocado saver!
22 Farm-Tastic Decorating Ideas Inspired by HGTV Host Joanna Gaines – So many adorable ideas!
White Chocolate Mac 'n' Cheese – Well, this recipe definitely caught my attention. It calls for 1 cup of white chocolate chips (for real) + all sorts of delicious cheeses, so, of course, I'm super curious about it. I might just have to make it. Related: It's also known as "Crack Mac."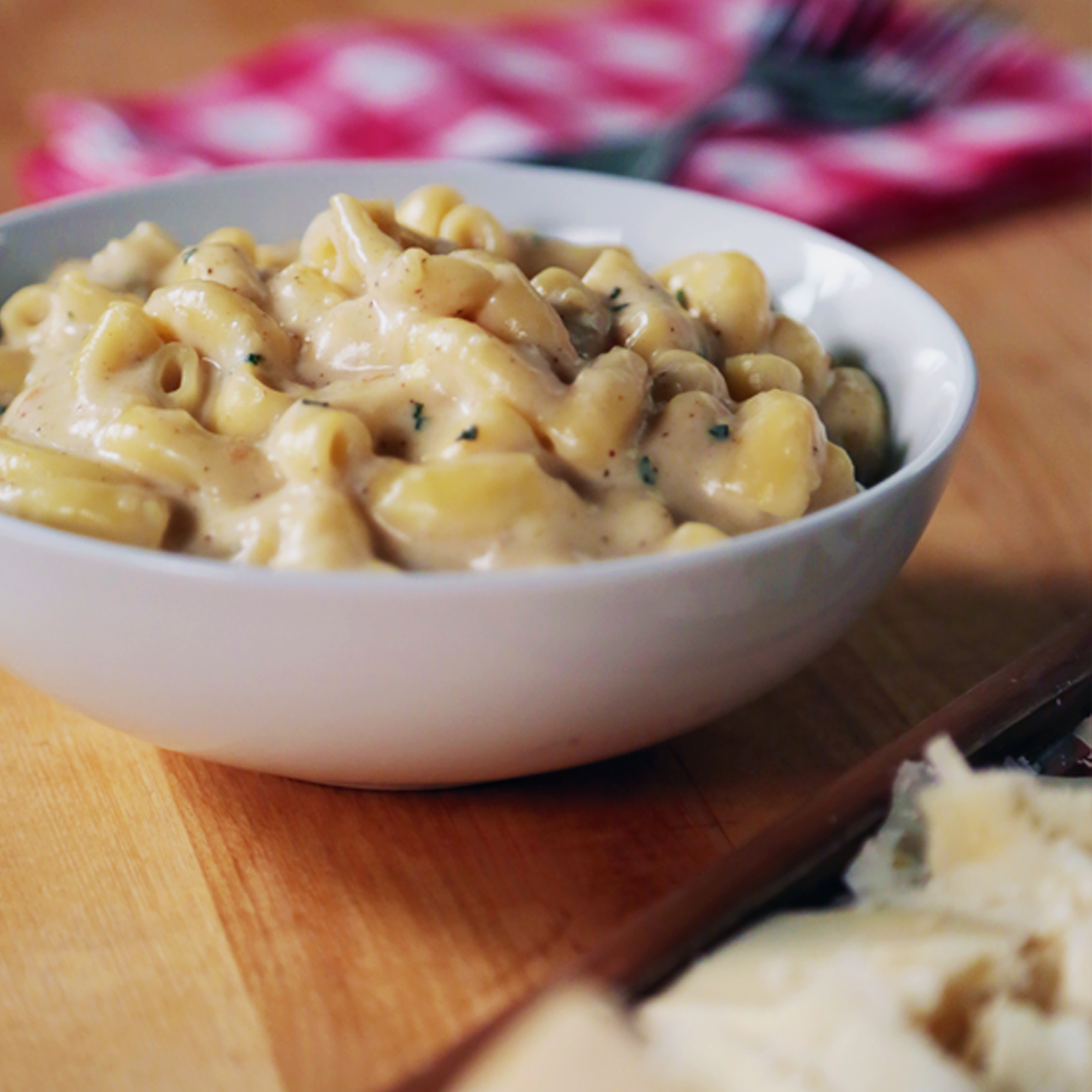 New hand towels for our master bathroom РI looked at 3 (yes, 3!) different Kohls to buy these hand towels with no luck. I ended up giving up and buying these ones instead, but then I found these at Target, which are by far my favorite of the bunch. Phew. Who knew bathroom d̩cor was so difficult? Haha!
Man Poses as Target on Facebook, Trolls Haters of Its Gender-Neutral Move With Epic Replies – This was so funny!
3-Ingredient Paleo Flatbread – I can't wait to try this. I looks so simple!
The Number One Reason Runners Should Try CrossFit – I think everyone should try CrossFit, but runners definitely should!
Mental Wellness Summit – Upcoming FREE presentation from Chris Kresser. In it, he will share new discoveries about how gut flora and your microbiome impacts depression and anxiety. You can sign up for free and streaming for the next 24 hours starts at 10:00 am EST today.
Trolley Bags – This thing looks amazing!
37 Things You'll Only Understand If You Went To College In The '90s – Loved this. Yes to all except #4. We definitely didn't have a smoking section of our dining hall!
Will My Kids Be Better Off? [Study] – This was interesting. It focuses on parent concerns for their kids with regard to finances. You can see the full report here.
Enjoy the weekend, friends!!!