Good morning and happy Friday to you! I hope you're looking forward to a wonderful weekend ahead!
Here's the next edition of What I'm Loving Lately!
Nikki's Mint Chocolate Chip Coconut Butter – This might just be my new favorite flavor! The chocolaty-mint flavor is incredible. I just eat it straight from the jar, typically after dinner to satisfy my sweet tooth. It's the perfect bite of rich dessert.
Best New Trader Joe's Products For July – OMGGGGG, salted caramel bread pudding?!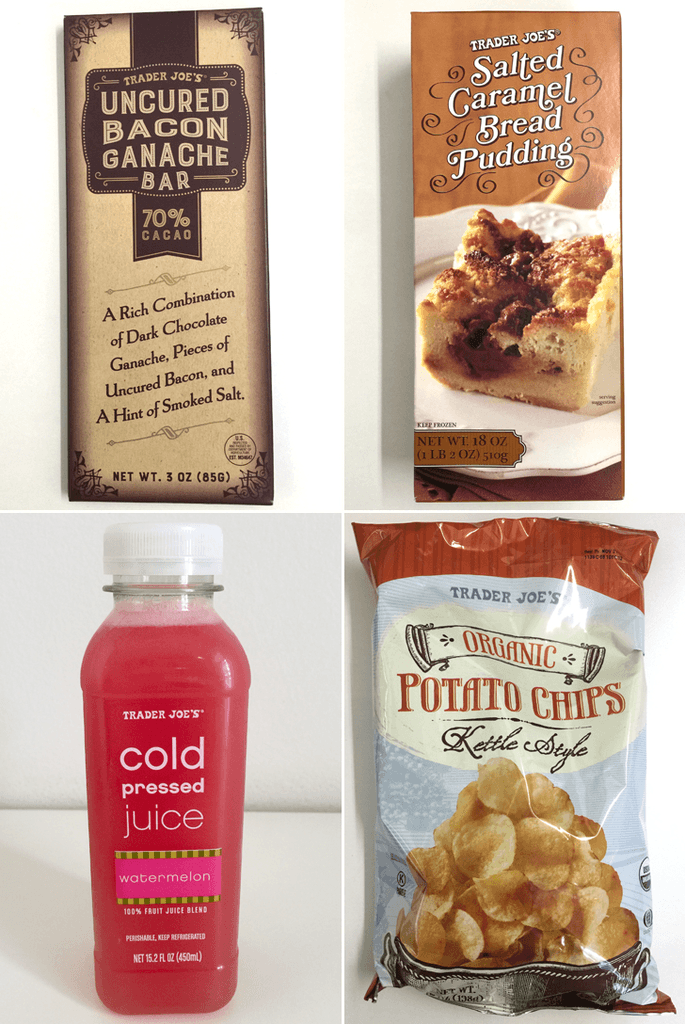 19 Pugs Who Just Get You – They've been there and pugged that.
These adorable pug art prints are perfectly relatable – Another one for the pug lovers!
11 Secrets to Saving Big Bucks at Ikea – Love this! And plan to use some of these saving secrets very soon!
J.Crew's New Lower-Priced Line – This sounds very exciting!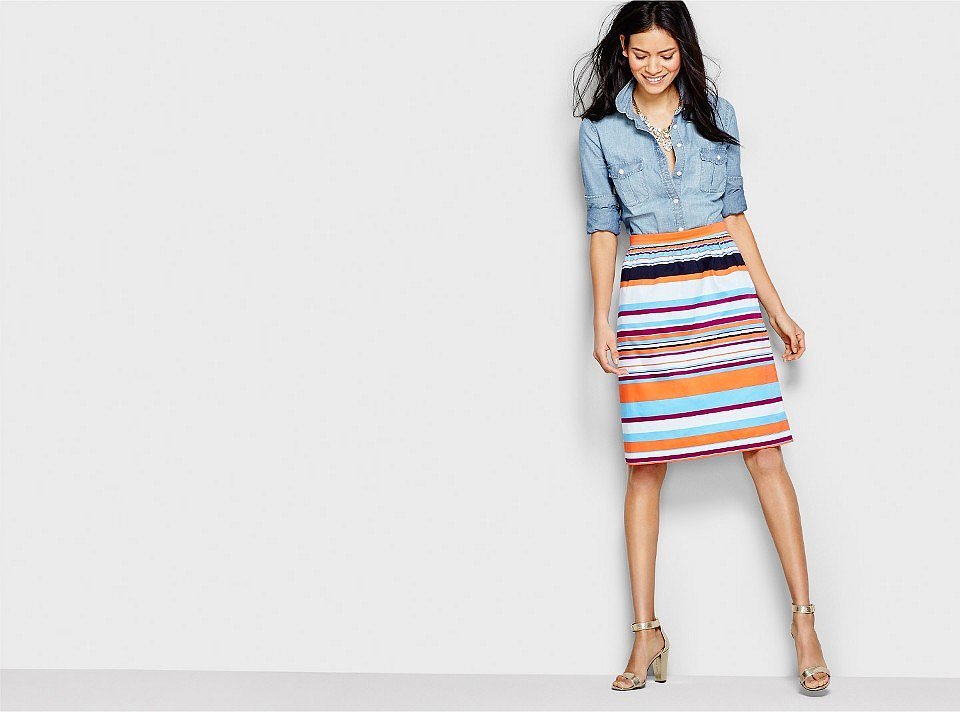 15 Foodie Finds You'll Freak Out Over – Some of these are REALLY cool!
Anti-Inflammatory Diet for IBD (IBD-AID) Quick-Reference – This comes from the Center for Applied Nutrition at UMass Medical School. I stumbled upon it the other night and just wanted to share.
Gaya Fitness: High performance maternity fitness wear – I love this Kickstarter idea so much and wish it was around when I was pregnant. I had the hardest time finding work out gear that didn't look ridiculous on me!
The Godfather – I think I mentioned how much I love this iced beverage, right? Love, love, love.
What Causes Hormone Imbalance? – This article/podcast (from Chris Kresser) discusses underlying factors that contribute to hormone imbalance and ways to balance your hormones. It was super interesting. Again, I just wanted to pass it along!
Question of the Day
What's up for the weekend? We have another busy one!!!