Good morning, friends!
I've been waiting for Friday all week! Woohoo! Now that it's arrived, here's another edition of What I'm Loving Lately. This week's round-up includes quite the mix of links. Enjoy!
Sweet Treats with a Hidden Source of Protein – Some of these looks incredible! Must make.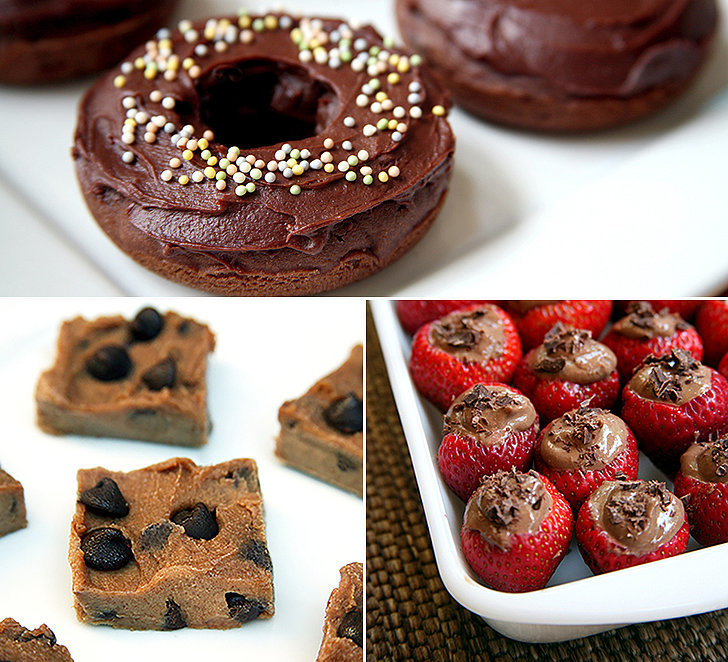 Starbucks' New Menu – An evening menu with small plates and wine? Sign me up!
This sweepstakes to win a trip to Amsterdam – Tulips. Canals. Stroopwafels. Brooks is offering up a grand prize trip for two to Amsterdam to attend the 2016 European Athletics Championships as well as ten runner-up prizes including head-to-toe Brooks gear. Do you want to run and experience Amsterdam? Share a photo or video of your running story on Twitter or Instagram using the hashtag #thankyourunning, or upload here for the chance to win a trip for two! Brooks will take care of the rest, including flights, hotel accommodations, and tickets to the European Athletics Championships in 2016.
Madewell Fall Shoes – I'm pretty sure I mentioned Madewell shoes in last week's edition of What I'm Loving Lately, and I am still obsessed. I might need to do a little shopping this weekend. Favorites: Side Tab Booties, Classic Slip-On Sneakers, and Billie Bootie.
Row & Ride – My new favorite workout! (I found it hrough ClassPass.) The class is half rowing and half spinning (30 minutes of each). I'm obsessed and went twice last week! Love it.
Juli Bauer's Paleo Cookbook – Juli asked me if I wanted to check out her new cookbook and, of course, I jumped at the chance. I lovvvveee her blog, Instagram, and recipes so much. Her Chicken Bacon Alfredo is still one of my favorite recipes ever.
So far, I've tried three recipes from her cookbook and loved them all: Pizza Crust (made with tapioca flour + coconut flour, but everything else you probably already have in your kitchen), Slow Cooker Cuban Pork (again, no crazy ingredients and super easy to make), and Simple Beef Stir Fry (instead of beef and cauliflower rice, I used ground turkey and regular rice, and it still turned out really well).
Just the other day, one of my friends asked me if I thought Juli's cookbook was worth buying and my response was ABSOLUTELY. I am super picky about cookbooks and only keep a few in my kitchen. If I don't use them on the regular, I don't want them taking up space, ya know? But Juli's cookbook is one I will definitely use often. There are so many more recipes that I want to make, and I haven't even got to the dessert section yet!
17 Graphs That Are Way Too Real For Introverts – I couldn't totally relate to this post (maybe I'm somewhere in between an introvert and extrovert?), but some of the graphs were right on and cracked me up.
When My 4-Year-Old Defended My Chronic Illness to a Restaurant Manager – Loved this.
These Pumpkin Chocolate Chip Muffins Are Healthy Enough For Breakfast – I knew these muffins sounded familiar! (They were inspired by one of my recipes!) I can't wait to try this version. Is it Fall yet?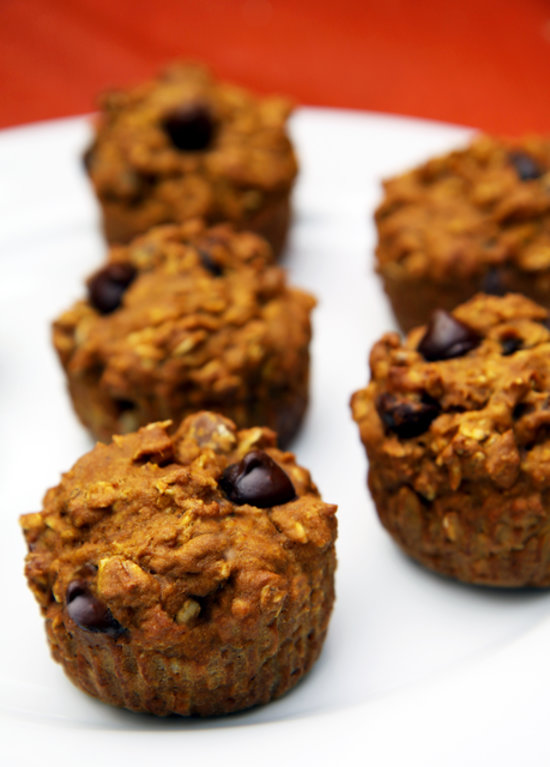 Have a wonderful weekend, friends!!
Question of the Day
Which dinosaur lamp should I buy for Quinn's bedroom: Dinosaur Land Table Lamp or Circo Dinosaur Lamp?
P.S. Be sure to enter my radiance PLATINUM giveaway to win a $50 gift card to CVS! I will pick a winner next week!