Hi, friends! Happy Friday to you!
Since it's Friday and all, it's time for another edition of What I'm Loving Lately. This week's round-up includes quite the mix of links! Enjoy!
Funfetti Pancakes – Hellooooo! Our wedding anniversary is this weekend (7 years – holy cow), so I am planning to make these for Mal on Sunday morning.
13 Insanely Helpful How-Tos For the Kitchen – Includes how to shred Brussels sprouts without a food processor (for Cheesy Garlic & Herb Brussels Sprouts with Sausage), how to make croutons, how to make pasta, and more!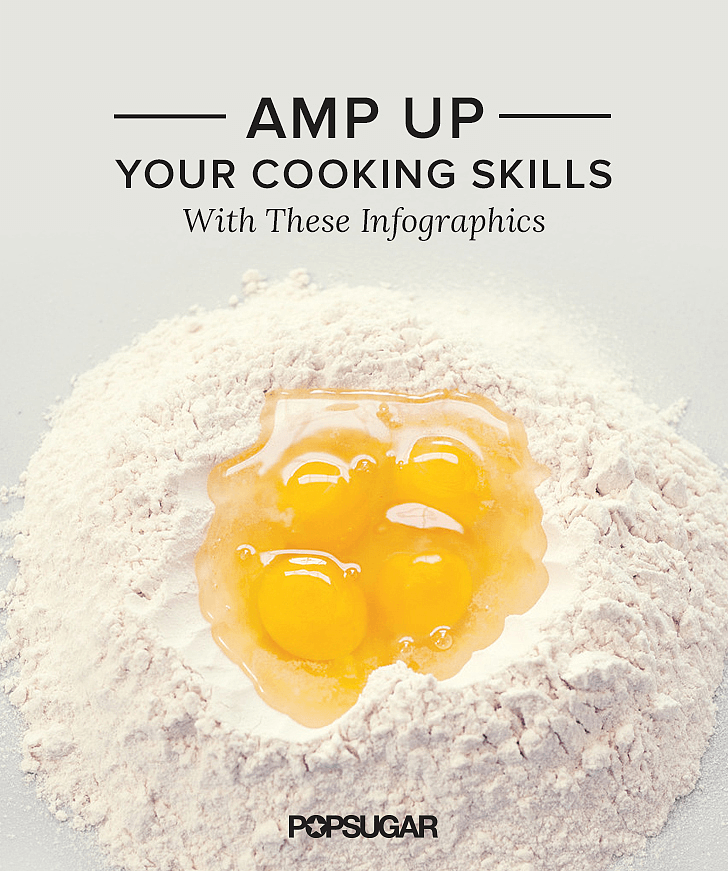 10 things not to say to someone with Ulcerative Colitis or Crohns – Definitely #5, #6, and #9.
Maxi Dresses – I always thought I was too short to wear them, but they're such a perfect dress for summer, so I've changed my tune. I'm in love with this one and this one and, ok, this one from Nordstrom.
Coconut Cream Italian Sodas – I had a couple of these while on vacation, and I'm truly in love. They're just coconut syrup + soda water + a splash of cream, but, wow, they are heavenly!
How to Reverse Chronic Illness Through Gut Health (Free Presentation) – Just wanted to share this info for those of you who struggle with gut issues. Chris Kresser is hosting it with Jordan Reasoner and Steven Wright from SCD lifestyle on July 13th.
This Is What Happened When a Popular Blogger Took Off Her Makeup and Revealed Her Acne – This video made me so happy and so sad at the same time.
10 Celebrities With Autoimmune Diseases You Should Know – This was interesting!
The 12 Best Body-Positive Quotes From ESPN's Naked Athletes – Loved this.
12 Netflix Documentaries That Will Make You Want to Be Healthy – Awesome list!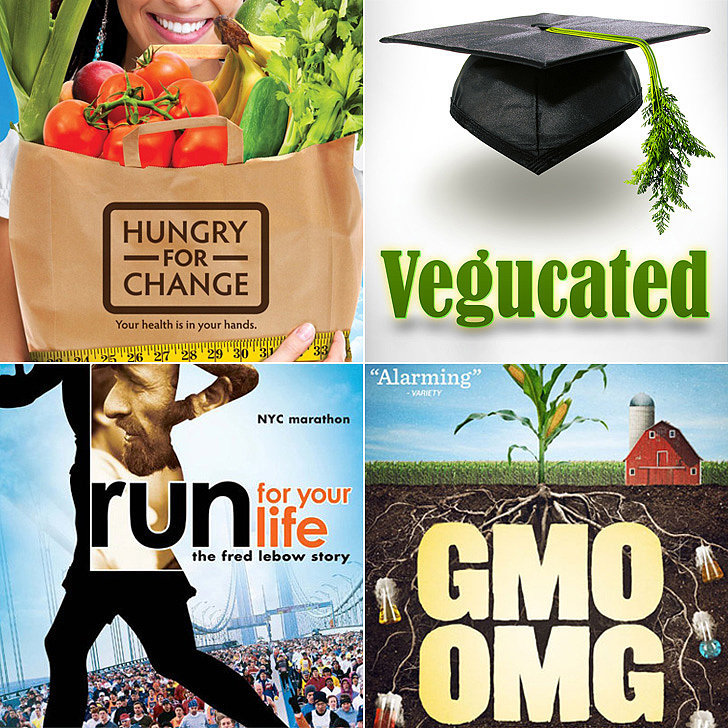 Take a Tour of Olivia Palermo's Closet – Because who isn't obsessed with her closet?
There Are 4 Personality Types Based On 4 Colors. Which Are You? – I saw this short quiz on Facebook. It was kind of fun and nailed my personality. Just wanted to share!
CVS #findyourhealthy Giveaway
Thank you to everyone who entered the CVS #findyourhealthy giveaway! Here is your winner:
Hannah
My way to keep sane when traveling is to enjoy the moment! Travel is always what you make it, so even when flights get cancelled or things dont go as planned its important to enjoy who youre with and where you are!
Congrats, Hannah! Please email me with your mailing address to claim your prize!
Questions of the Day
What's your favorite healthy documentary?
Have you ever had an Italian soda?
Where are you off to this summer?