Heyyyyyy! Happy FRIDAY!
It's Friday and you guys know what that means: What I'm Loving Lately! Sorry that I am getting this post up a little later than usual. Quinn slept late this morning (7:15 AM!!!), which means his morning nap was much later. It seems like he's on his way to one nap, but we shall see. Yesterday, he took two short naps (1:15 + 0:30) at daycare and then went to bed without an issue, so who knows. We're just going with it. Anyway, here's what I'm lovely lately!
Best New Trader Joe's Products – Organic Riced Cauliflower? PB + Jelly Greek yogurt? I'm so pumped to check out these new products!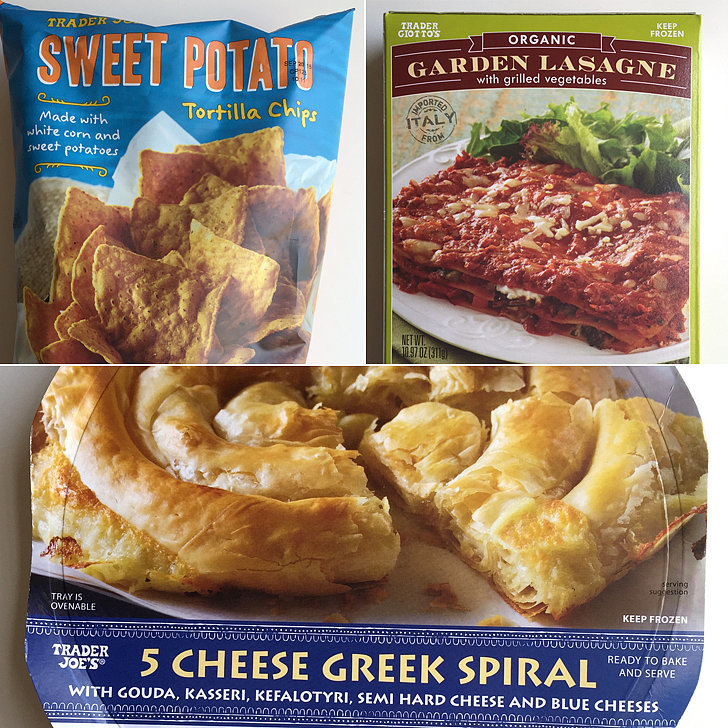 Love Your Body Campaign – This is so amazing. It includes 19 inspiring stories of women overcoming their struggle with body image and how CrossFit helped them to do so. I can relate so much. CrossFit has done wonderful things for my own body image.
Chickpea Cookie Dough – Um, yes. I MUST make this. I heard it was really good!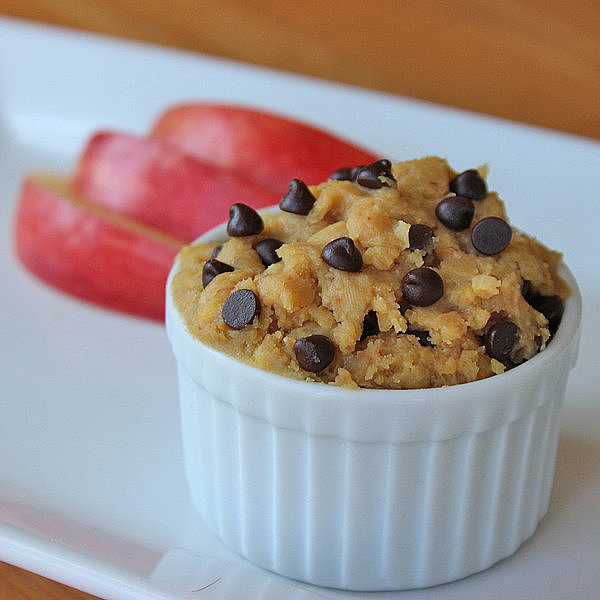 This is What They Don't Tell You About Motherhood – I really liked this post.
Free Sunscreen Dispensers in Boston Parks – How great is this? The Melanoma Foundation of New England (MFNE) and Make Big Change (MBC) are partnering to provide free sunscreen dispensers in public parks in the City of Boston.
15 Work-Friendly Lunches Under 400 Calories – Great round-up of healthy, easy-to-make lunches! Some standouts: Garlicky Spinach and Bacon Grilled Cheese, Mashed Avocado Egg Salad, and Chicken Panini with Butternut Squash. Mmm!
10 Habits of Successful Introverts – Except for #5, these are all things that I do as an introvert.
10 Creative Recipes Using Protein Powder – I made the Gluten-Free Almond Oatmeal Protein Bars (with sweetened coconut) and they turned out great!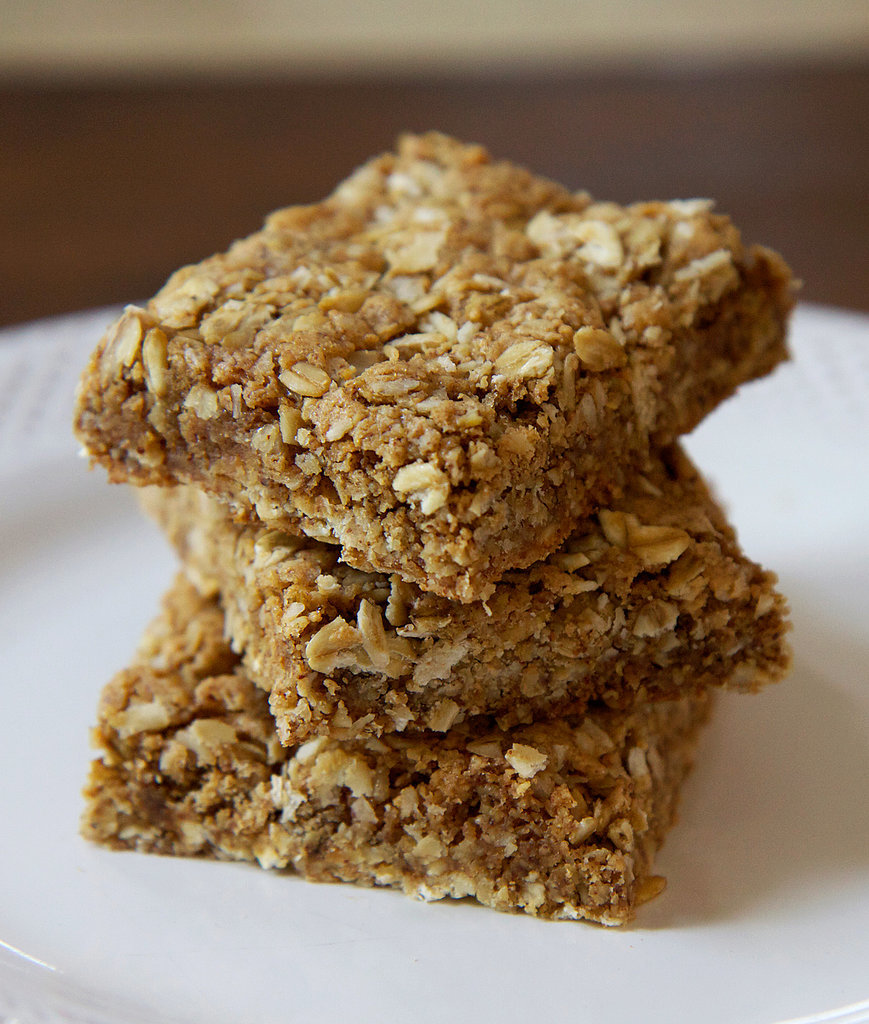 Fascinating Boob Facts – This was quite fascinating!
Why Speed Training Works For Every Runner – Find out how to be speedier no matter how "slow" of a runner you feel you are.
Happy weekend, friends!
P.S. Be sure to enter my giveaway to win a Tre Jogging Stroller from Chicco!