Hi, friends! Happy Friday!
We're off to Newport later today, and I am beyond excited! #favoriteweekendoftheyear
Anyway, I missed What I'm Loving Lately last week and the week before, so it is definitely time for another edition! Here we go!
Trader Joe's Uncured Bacon Ends & Pieces – A store employee tipped me off to this product. You get MORE bacon for LESS money compared to the regular (flat) packaged bacon. The ends and pieces are also thicker and tastier in my opinion! Definitely look for it the next time you're at TJ's!
To the Woman on the Beach Who Thanked Me for Rocking a Bikini – Loved this.
Lemon-Garlic Chicken Drumsticks – This recipe looks so easy and SO DELICIOUS. Must make ASAP.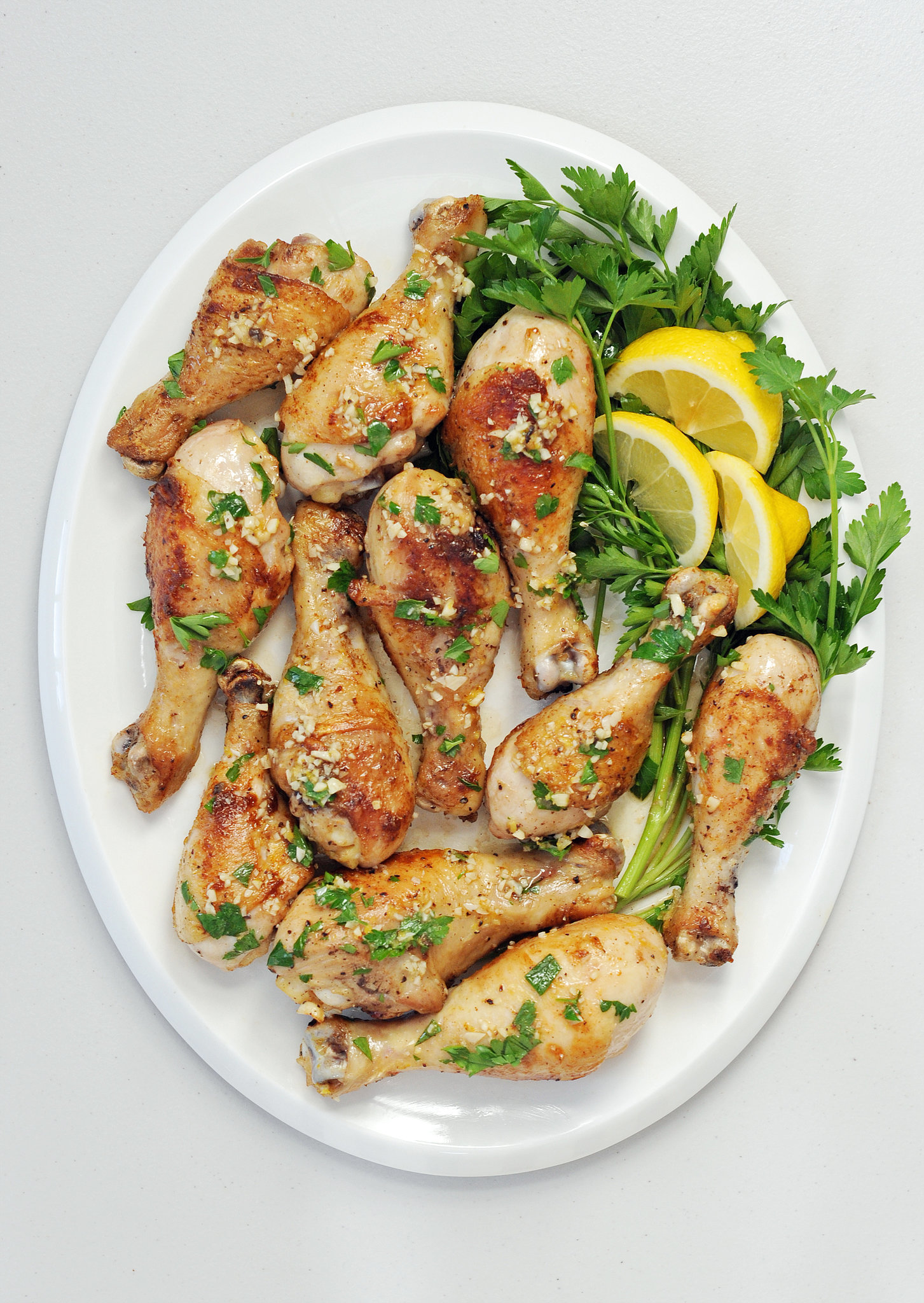 Starbucks's Festive Fall Drinks: Which to Skip and Which to Sip – Great round-up of healthier options!
10 of the Best Snacks at Trader Joe's – Snacks are my favorite! Awesome list!
Lily Method Pacifier Weaning System – We got lucky with Quinn's pacifier (he got sick last winter and gave it up on his own), but I know some parents really struggle with breaking the habit. I saw this genius weaning system and just wanted to pass it along!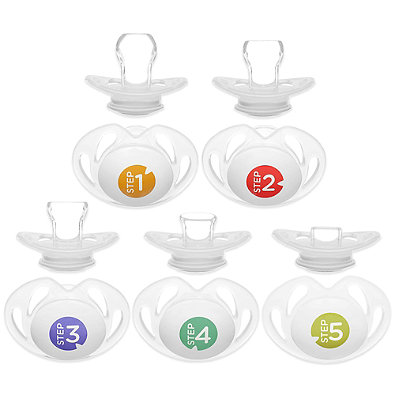 Enjoy Life Dark Chocolate Morsels – Ok, I might be a little late to the party with these dairy/nut/soy-free dark chocolate morsels, but I honestly thought they wouldn't taste any good. Well, a friend assured me they are quite delicious, so I finally bought a bag. Verdict: They taste just like regular dark chocolate chips, but not as artificial. And listen to the ingredients: Unsweetened cocoa and cane sugar. That's it. No funny stuff. I might never buy the regular variety again!
Spaghetti Squash Mac & Cheese – Yum! This twist on the classic will satisfy your craving without the calories or carbs!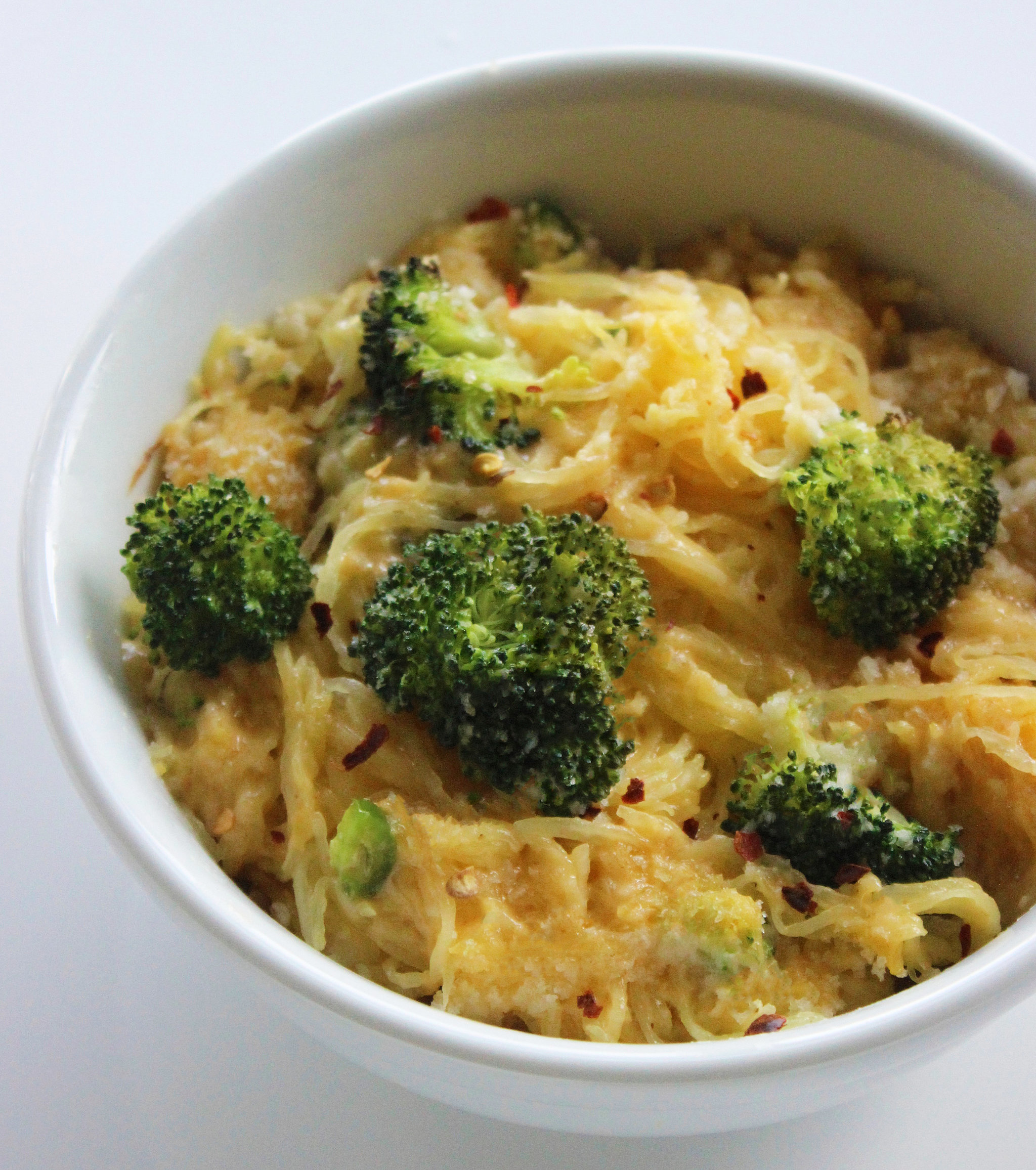 This Woman Almost Died of Colitis "" But She Fought Back and Became a Bodybuilder – I love to see people LIVING with this disease. She's such an inspiration.
What Will Going Off the Pill Do to My Body?–Worried about going off the pill? This was interesting.
Question of the Day
What's your favorite weekend of the year?