Hello, hello! How's your day going so far?
Breakfast
I started my morning with my favorite breakfast of the moment: cinnamon raisin toast with Teddie Peanut Butter and banana slices and a glass of Marylou's white chocolate chip iced coffee with almond milk. Delish!
After breakfast, I did a bunch of work and then headed out to Target to buy a few things, including some frames for the new artwork for Baby Haupert's room. How adorable are these dinosaur prints?! As soon as I saw them, I knew we needed them for the nursery.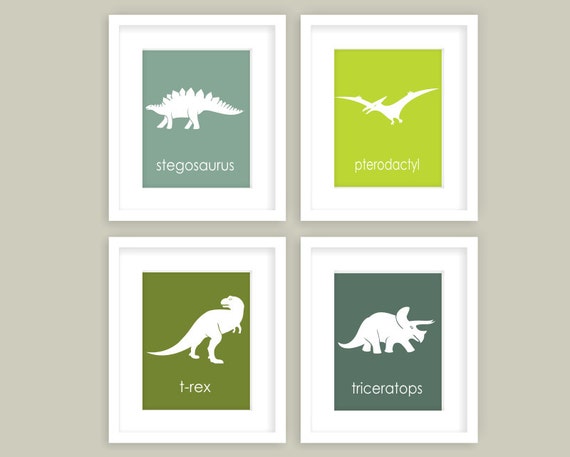 Lunch
After my trip to Target, I threw together a quick lunch, which was scrambled eggs with leftover roasted sweet potatoes. It was an easy, nutritious, and delicious lunch!
After lunch, I chowed down on a bunch of peanut M&Ms, which I just cannot stop eating. Mal put the bag in the fridge, and I swear they taste so much better cold!
So, the other day, I stumbled upon a little blurb in a magazine about indoor rowing as a new group exercise class. Has anyone tried this? Apparently, you can burn up to 850 calories in a hour, and I actually kind of believe it.
Rowing is HARD! We do it at CrossFit all the time, and it's definitely tougher than other forms of cardio exercise, even running, in my opinion. When we're given the option of running or rowing in a workout (say if it's raining outside), almost everyone in the class chooses to run, including myself, because it's so much easier. Basically, rowing is no joke!
I think I would really love a rowing class in a group setting. It would definitely make it even more of a challenge!
Bored at the gym? Try this rowing workout!
Questions of the Day
What do you think of rowing? Love it? Hate it?
Would you ever try a rowing class?