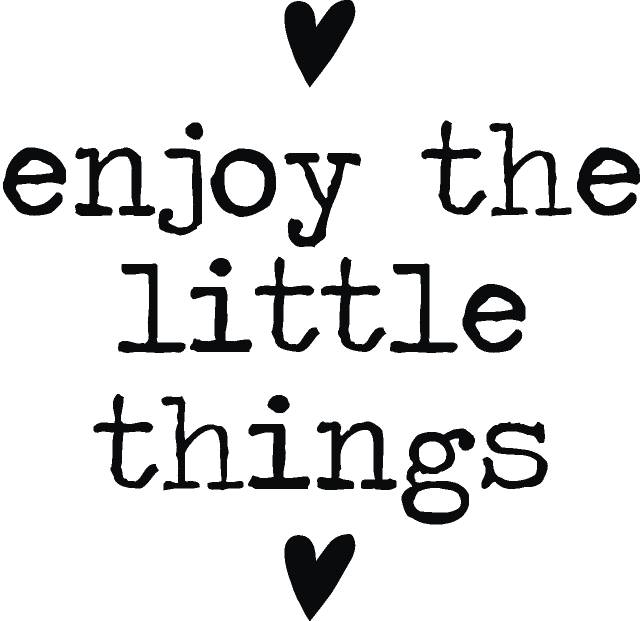 Now that life has slowed down a bit, I've had a chance to stop and enjoy the little things in my life. I've talked in the past about how the little things are sometimes the big things and how even the smallest gesture can make a huge difference in someone's day. Being home this week has made me realize this even more, so I wanted to share some of the little things I've recently enjoyed!
Acting silly in the backyard. There's nothing better than Quinn's little laugh and it's such a fun way to wind down the day together as a family.
Buying fresh flowers for our kitchen. This bouquet was just $3.99 at Trader Joe's and worth every cent for a an instant boost of color and cheeriness in our home.
Quinn's new "caw-caw" mimic when he hears birds outside. He just started it the other day and it kills me. It's so darn cute and it makes me so excited for him as he introduces more sounds and WORDS into his vocabulary!
New shoes. It's crazy how happy a new pair of shoes can make you, right? My TOMS arrived from Zulily earlier this week. Hooray! And wearing them everyday since has put the biggest smile on my face. My old TOMS were seriously well-loved (and stinky), so I'm so glad to have a couple of new pairs in my life.
Stretching in the shower after a workout. The warmth feels so nice on my tight muscles. It's such a small thing to do, but, man, it feels amazing.
Taking Quinn to play at the library. We picked out all new books for the week and played with some new friends!
Adding espresso beans to my smoothie. I love the flavor and crunch!
Going to bed earlier. Every night this week, I've gotten a solid 8 hours of sleep and, wow, I'm a different person when I am well-rested!
Pumpkin butter. Pumpkin butter. Pumpkin butter. I'm eating with everything lately. My favorite new snack is pumpkin butter + peanut butter on a rice cake. Mmm!
Running happy. With travel and UC stuff, I took almost 2 weeks off from my half marathon training. (Well, I ran a few times, but I wouldn't consider it training.) I got back on track this week and have had some great runs so far!
Speaking of running happy, I wanted to tell you guys about a cool running event happening next week: The Run Live Q&A Chat! You can chat with me and the other Brooks blog ambassadors about all things running. You can also ask us questions in real time– anything from what's our pre-run snack of choice to our favorite shoe to how we got into blogging. It'll be fun! The live Q&A is set for Wednesday, 9/30 from 8-9pm EST and you can participate online at community.brooksrunning.com. I hope to see you there! 
Question of the Day
Your turn! What little thing did you enjoy this week?
P.S. Be sure to enter my giveaway to win $100 to Albion Fit. Their workout/lifestyle gear is seriously adorable!