Hi, guys! Happy almost Labor Day Weekend to you!
I can't believe this is our final weekend of summer. It seriously flew by. It was truly the best few months, and I'm sad to see the fun times end, but I am a little excited to get back to a routine. Mal is back-to-school next week, and Quinn "officially" starts PreK. I can't believe this is Quinn's last year at Kindercare before he's in Kindergarten and riding the school bus all by himself. WHERE does the time go, right?
With it being Friday and all, I wanted to share some FAVORITES from the past week. It's quite the mix of goodies with everything from oysters and popcorn to CBD oil and cozy fall sweaters and hoodies. I hope you guys enjoy this round-up! 🙂
The Raw Bar at Island Creek Oyster Farm on Duxbury Bay – We finally made it, and it was everything I expected and more!
If you're local and love oysters, you definitely need to visit before the season ends.
FYI: The Raw Bar only serves oysters (and other raw ocean items) and booze, so it might not be enough for dinner, but it's definitely a pre- or post-dinner spot. It's also super kid-friendly and located right on the bay, so the views and atmosphere couldn't be more perfect. I hope we have a chance to visit again soon!
Episode 186 of Fit Womens Weekly Podcast – I had the opportunity to chat with Kindal about unbalanced hormones during and after birth control, how seed cycling may help, and why macro counting works for some but not others.
Brooks Fly-By Hoodie – Obsessed. I first saw this hoodie when I was in Seattle for the Brooks Run Happy Ambassador Trip, and I immediately knew I wanted it in my life. It's my favorite! It comes in different colors and some of them (white and pink) are on sale right now. It also comes in a 1/2 Zip, which is super cute too! FYI: I'm wearing my favorite TOMS sneakers in the photo below – lovvvvve them!
Ultimate Guide to Reverse Dieting – I've been really interested in reading more about the reverse dieting concept. I find it an interesting approach to helping people get out of diet mode in a healthy way, especially if they've been restricting calories and working out too much for too long. This is definitely a good read if you are at all curious about how the metabolism can take a hit and be repaired from dieting.
Point Sur allover pointelle crewneck sweater – I'm seriously loving this sweater! It comes in dark green, navy, and light pink too – and J.Crew is having a big sale right now. Use code BIGSALE for 30% off + an extra 10%!
FREE ground beef for LIFE from ButcherBox – If you've been thinking about trying ButcherBox, now is the time! This deal is just too amazing to pass up!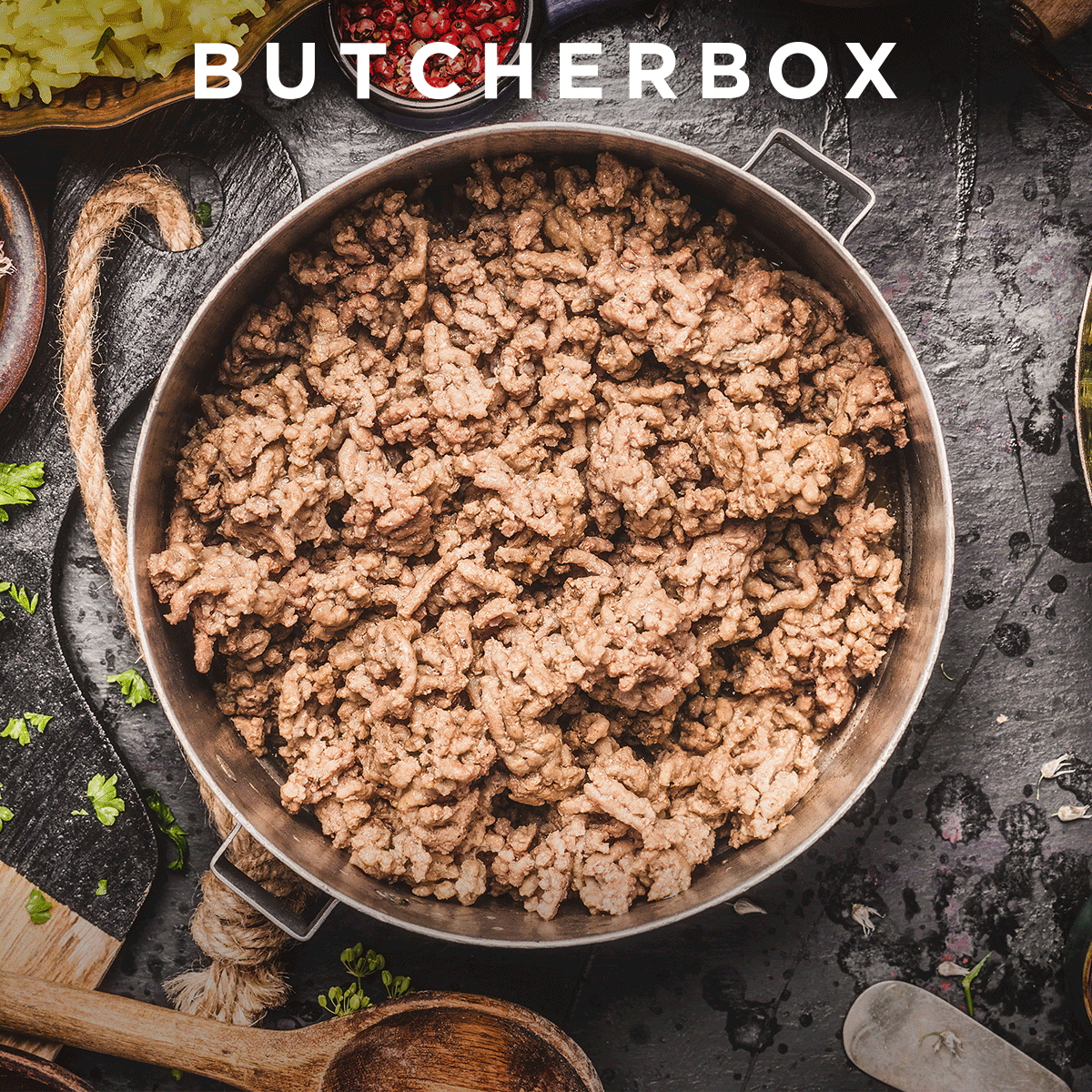 Stay-Healthy Travel Hacks From Successful Women – I'm so honored to be included in this piece on Forbes!
Primally Pure Charcoal Deodorant – I get lots of questions about this all-natural deodorant, and I'm still loving it. It's easily the best I've found and worth every cent for keeping me dry and smelling delicious – well, ok, kind of minty, but definitely fresh!
What a Functional Medicine Practitioner Tells His Hashimoto's Clients to Eat – I know there are quite a few CNC readers with autoimmune diseases and Hashimoto's is fairly common among women, so just wanted to share this blog post.
The Ultimate Detox System + CBD oil – I have a full post coming out about CBD oil, but I want to give a shout out to the Ultimate Detox System that Kristin from Thrive by Food recommended to me. I recently received my results from the DUTCH test (via Kristin), and it was truly fascinating (IG Live coming soon about it)! My hormones are wacky because my body has issues detoxing. DETOXING! Finally, some answers! Even just ONE single month using the detox system with CBD oil has made all the difference in my hormonal and anxiety issues. More info coming, but just wanted to tell you guys because I'm really excited to finally have some answers and see some results! FINALLY!!!!!
Eating Strawberries Reduces Colon Inflammation, Improves Gut Health in IBD Mouse Model – Interesting study!
Quinn microwave popcorn – We're loving all kinds of Quinn microwave popcorn right now. It's organic, not made with any funny ingredients, and sooo delicious! Quinn and I have been loving it for our movie nights!
Question of the Day
Anyone else just love microwave popcorn?
It always brings me back to my childhood – watching movies with my mom and sister – so I love having it with Quinn now on our movie nights!
P.S. Thinking about trying EverlyWell? They're offering 15-20% off their tests with code SCHOOL until Monday!