Today is one of my favorite days ever. It's National Carrot Cake Day, and it's also the day that I started Carrot "˜N' Cake seven years ago.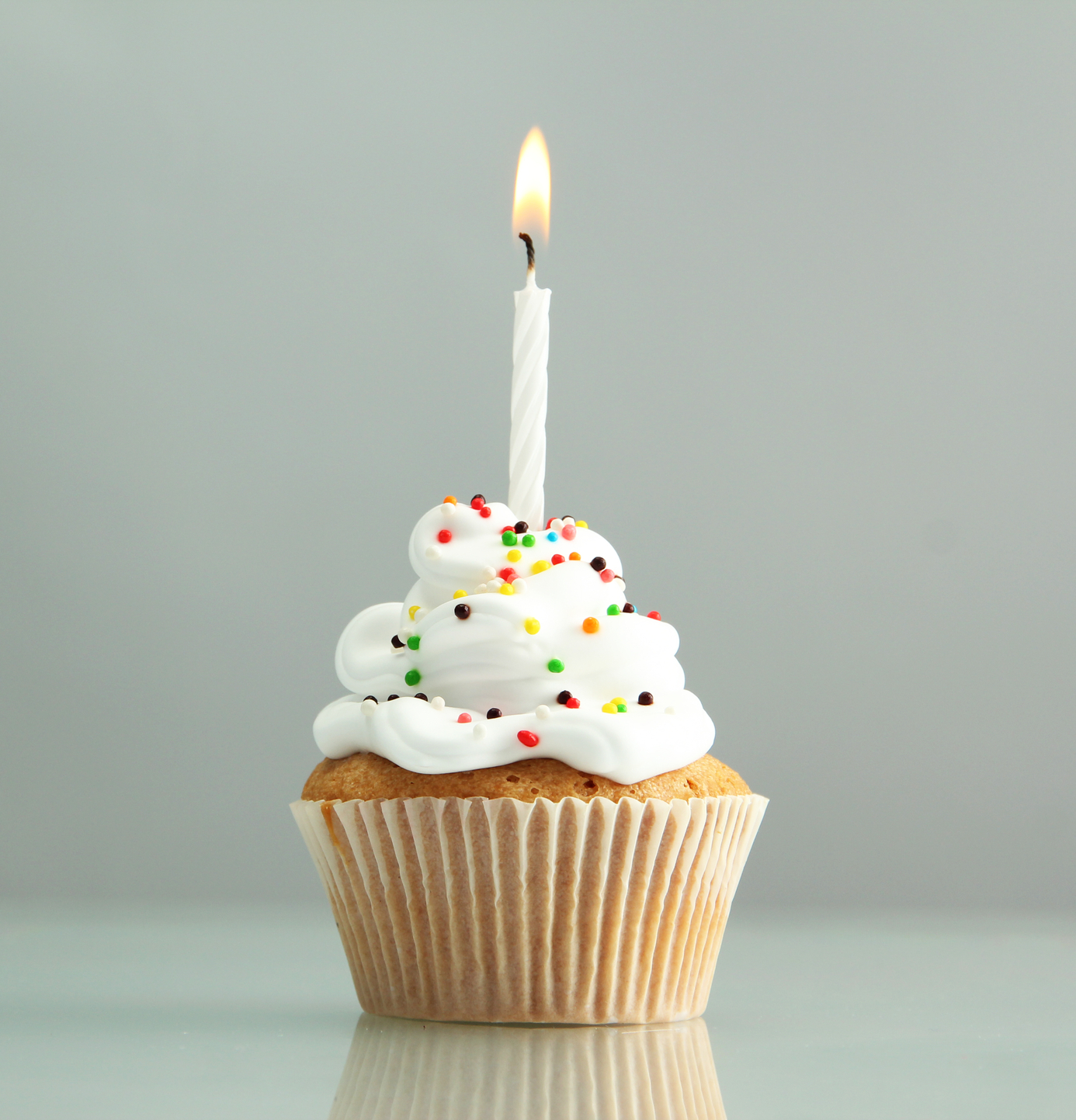 Holy cow. I still can't believe it's been seven years. Since the start of CNC, I got married, adopted Murphy, bought a house, quit my full-time job, wrote two books, ran two marathons, started CrossFit, was diagnosed with Ulcerative Colitis, rode a roller-coaster of symptoms and emotions trying to heal myself, traveled the world, got pregnant, and gave birth to a beautiful baby boy. What a ride it has been. And, for those of you who have followed CNC since the very beginning, THANK YOU for sticking with me all these years. You are truly the best.
Every year on my blog birthday, I host a kickass giveaway to celebrate another year of blogging and to thank you guys for reading each and every day. Without you, there's no way I could do this job, so THANK YOU for supporting me all of these years. I love you, guys.
This year's giveaway is the best one yet. Are you ready?! Listen to this: SEVEN (yes, SEVEN) CNC readers will each win the following prizes:
(Obviously, these are some of my favorite things ever. I know you've seen them on the blog before!)
To enter: Just leave a comment about your favorite blog post on CNC. I'll randomly pick SEVEN winners on Friday.
Good luck!