There's a lot to celebrate today!
It's National Carrot Cake Day as well as the day that I started Carrot "˜N' Cake EIGHT years ago. I guess it was just meant to be!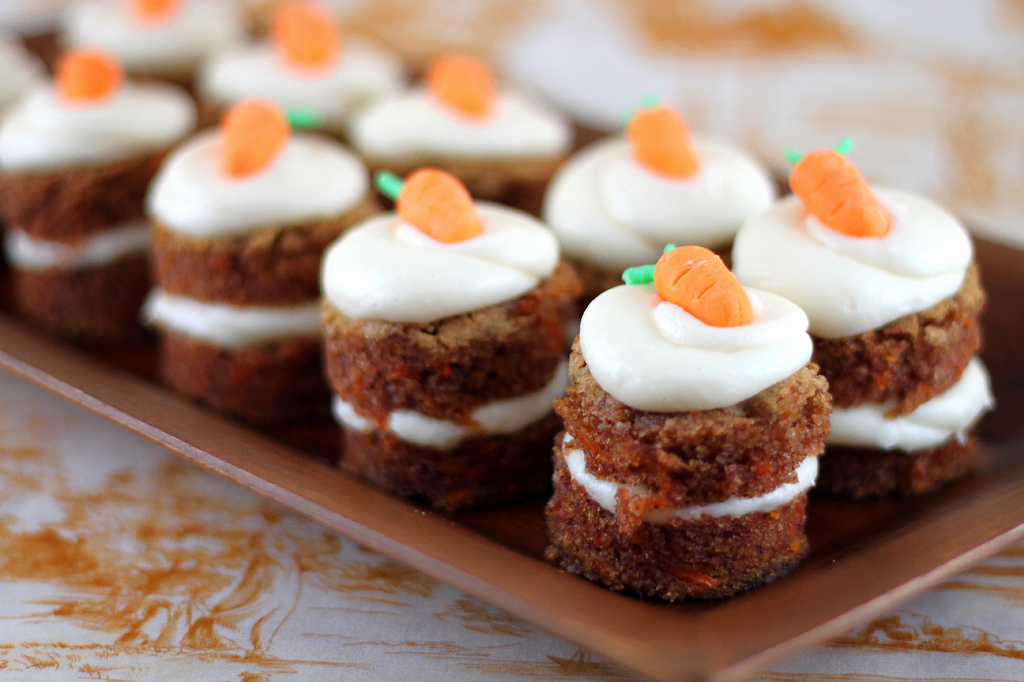 My life now is so different from the day that I published my very first post…
2/3/2008: I lived with Mal in a small one-bedroom apartment just outside Boston. I worked full-time at the Harvard School of Public Health. I was newly engaged and wanted to shape up for the big day, so I started CNC as a way to document my meals and workouts. (Photo below is from our honeymoon!)
2/3/2016: I live with Mal, Quinn, and Murphy in a house in the suburbs. I'm a stay-at-home and work-at-home mom as I run Carrots "˜N' Cake. Everyday, I thank my lucky stars for how wonderful my life has turned out.
Since the beginning of CNC, I got married, adopted Murphy, bought two houses (sold one), quit my full-time job, wrote two books, ran three marathons, met celebrities, attended amazing events, was diagnosed with Ulcerative Colitis, found CrossFit, traveled a whole heck of a lot, got pregnant, and welcomed a beautiful son into our family. Wow, what a ride. And it's crazy to think it's all documented on the Internet!
For those of you who have followed CNC since the very beginning, THANK YOU, THANK YOU, THANK YOU for reading all these years. Obviously, I couldn't have done it with you, and I can't explain how much each of your comments, likes, and emails mean to me. As cheesy as this may sound, many of them have brought me to tears over the years because I know just how much you guys care. I appreciate you all so much and, as way to thank you, my wonderful readers, here's an awesome giveaway that EIGHT of you will win. That's right! Eight years = eight winners.
SEVEN readers will win the following prizes below, which are, of course, some of my very favorite products!
Anddddd ONE lucky reader will ALSO win their choice of shoes from Brooks Running + a sample pack of elevAte salads delivered right to their front door, in additional to the prizes mentioned above!
Oooooh, boy! Be sure to enter this giveaway!! And again, THANK YOU for supporting me all of these years. You guys are the best!
To enter: Just leave a comment on this post about one thing you love about CNC and one thing you would change/want to see less of. Earn an extra entry by tagging a friend on my giveaway Instagram photo. I will randomly pick EIGHT winners next week!
Good luck!