Hi, friends!
I can't believe Thanksgiving is TOMORROW! I feel November has totally flown by. Wasn't it just November 1st? It sure feels like it. And with Turkey Day being so late in the month, the holiday season is really going to whiz by. Can you believe there's only three weekends in December until Christmas? I need to get going on decorating, shopping… everything!
Anyway, here's the next edition of What I'm Loving Lately and happy Thanksgiving!!
Lululemon Run With Me Neck Warmer – With marathon training officially starting at the New Year, I am already looking ahead and making a wish list for warm running gear. This neck warmer is a MUST for winter runs in New England. I'm also digging the Race Your Pace 1/2 Zip and Speed Tight II.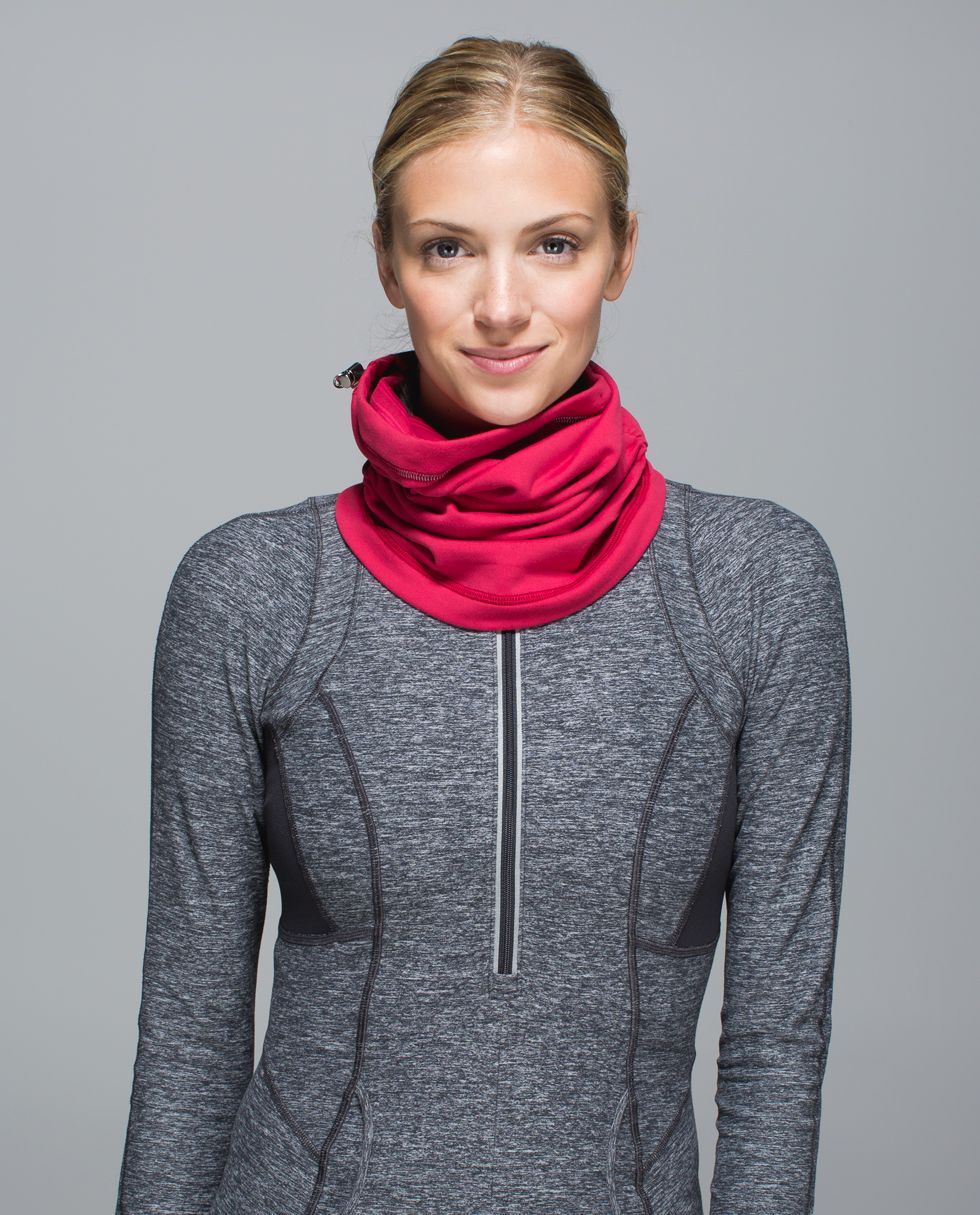 Homemade eggnog lattes - Totally loving them lately. I make mine with a shot of espresso (I have a Nespresso machine, which is THE BOMB. I love it so much) + SO Delicious Nog Coconut Milk + a sprinkle of cinnamon. Mmm! Delicious.
18 Ridiculously Easy Travel Hacks That Will Change How You Travel With Your Pup
Just in time for the Holidays! These mini jars are perfect for stocking stuffers, gifts for teachers or gym coaches or even as a gift for yourself since you've been so good this year! Each pack includes one 2 oz jar of each of the following flavors:
Vanilla Cake Batter
Chocolate Hazelnut Brownie
Honey Pecan Pie
Dark Chocolate Fudge
Pumpkin Spiced Donut
Seriously, this Mini Sampler Pack would make THE BEST holiday gift! I will definitely give this gift to a few people on my shopping list!
10 Perfect Travel Outfits From Real Girls on the Go
This FREE 2014 Healthy Holiday eCookbook from myfitnesspal and Cooking Light. There are lots of great recipes inside!
21 Ridiculously Hot Products That Every Ridiculously Cold Person Will Want
Make These 86 Amazing Meals For $5 or Less
Comfort Food at Its Finest: Healthier Casseroles <— Totally making a bunch of these!
Chocolate Lovers' Giveaway
Thanks to everyone who entered the Chocolate Lovers' Giveaway! Here is your winner:
Jenn
The biscotti bites sound awesome!
Congrats, Jenn! Please email me at tina@carrotsncake.com with your full name and mailing address to claim your prize!
Questions of the Day
What dish are you most looking forward to at Thanksgiving dinner?
Have you started your holiday shopping yet? 
{ 27 comments }