Goooooooood morning!
It's Friday and you know what that means! Here is another edition of What I'm Loving Lately. Ready, set, GO!
Sandals – Oh my gosh, all of my summer shoes are so old and disgusting. Last year, after Quinn was born, I pretty much lived in Rainbows, but now I really need new ones. I've looked online and in-store (Marshalls and TJMaxx), but I haven't purchased anything yet. I stink at shopping, but I narrowed it down to what I am looking for. I want a casual-dressy pair of sandals (maybe a wedge?), something like these or these, as well as a pair of nicer flats, like these or these. What do you guys think? What are you wearing on your feet this summer?
Summer Beauty Essentials to Get From Target – Yes to all of these.
Sally Hershberger Glam Waves Texture Spray – I just bought this the other day. Love it and it only cost $12.99 on Amazon!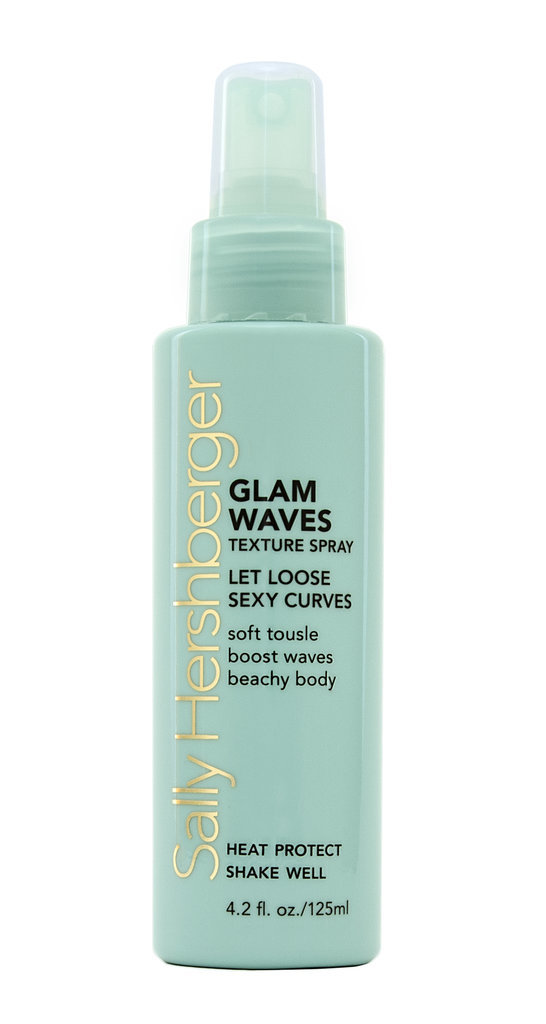 Why '80s Babies Are Different Than Other Millennials – I always knew we were different!
Acai-Bowls – I remember loving these so much when I was in Oahu. This post has lots of delicious-looking recipes for recreating them at home!
more kids – I loved this article about having more kids and feel like I could have written parts of it myself.
23 All-Time Worst Engagement Photos – This was funny!
Mini Veggie Muffins – I made these for Quinn yesterday and they were a big hit. I'll share the recipe on CNC soon— I just need to put together the post.
16 Life Hacks All Women Absolutely Should Know – Love this. Lots of fun ones!
Suction bowls – My sister told me about this set of suction bowls, and they are awesome now that Quinn is starting to feed himself with a spoon. He still makes a huge mess, but food doesn't end up everywhere.
[click to continue…]
{ 0 comments }